Innovation Lab
What's Here?
No matter what your interest in innovation is, we've got something to get you started! The Innovation Lab is an interdisciplinary space for experiential learning, project support, and technology services located on the 2nd floor of the LARC Building. Come look around and tap into advice from one of our student experts. Didn't find what you are looking for? Reach out to a Peer Navigator and let us know how we can better serve you.
3D Printing
Learn more about 3D Printing and how to get started with your project.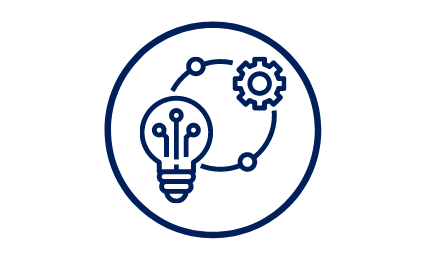 Technology
Find out what software and equipment is available at the LINC. For more information about Software, contact the IT Help Desk:
719.549.2002
.