Instructional Technology
Update to the Blackboard Dashboard Coming Thursday, July 27, 2023!
Looking for Blackboard support?
We are currently rebuilding our resources for our Learning Management System and associated technologies. In the meantime, please use the following links for assistance with Blackboard.
If you have questions or concerns regarding Blackboard, please submit a support ticket to the Help Desk or email us at itc@csupueblo.edu for assistance.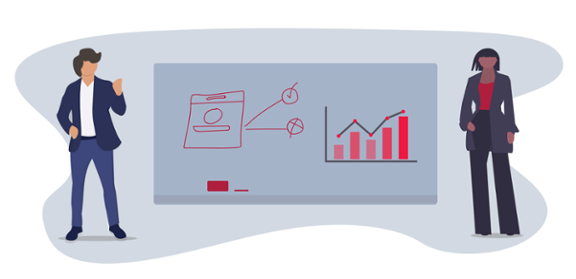 The Blackboard Dashboard is Updated as of Thursday, July 27, 2023!
Welcome to Base Navigation, the updated version of the Blackboard dashboard. If you are logging into Blackboard for the first time in a while, this new dashboard may be a new experience for you and we encourage you to watch the walkthroughs of Base Navigation below. We have created videos for both students and faculty staff.
Base Navigation in Blackboard for CSUP Students
Base Navigation in Blackboard for CSUP Faculty and Staff
Where are my old courses?
We have implemented a function in Blackboard referred to as Terms to help prevent all courses from displaying in the Current Courses tab of Blackboard. We are still working on developing some of these terms, so some users may see older courses in their current courses until we assign them to a term.
If you are looking for a course you taught or attended in a previous year, click the drop-down arrow next the Current Courses to view a drop-down list of the previous terms that are available to you.
View this Help Article from Blackboard Support for more information on finding your courses!
Annual Blackboard Course Archive Complete
We have completed our annual maintenance of archiving and removing courses that are older than three years from Blackboard to make room for our upcoming courses. Courses from Spring 2017-Spring 2020 have been moved to an offline archive. Some courses from this period are still in Blackboard due to a deletion error, but will slowly be removed by the end of the fall semester.
Our next annual archiving of old courses will take place in June 2024 for courses from Summer 2020-Spring 2021.
Need access restored for a deleted course? Please submit a support ticket to the Help Desk with the year, semester, and course ID number, and instructor name. Restored courses will be uploaded into a new course shell for instructors to edit or copy content forward into new courses.