Student Life
A Community of Creativity
Learn, Share, Grow.
Explore new ways to communicate where scholars, artists, and designers come together to navigate change and challenge conventions. The Department of Art & Creative Media understands that a collaborative community is the key to unlocking many pathways toward careers in the creative industries.

Our rigorous integrated approach to learning dissolves boundaries between disciplines and empowers students to shape their own creative voice. We are committed to developing a community of creative professionals who will have an impact on the world.

Working together as agents of change; professors, students, colleagues and peers form a foundation of support that nurtures expressive minds in an environment where art might happen.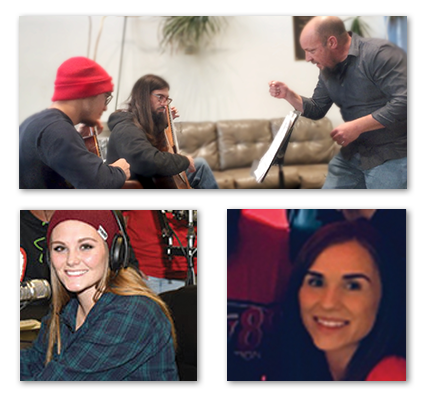 Experience Student Life at CSU Pueblo