Colorado State University Pueblo Honors the Legacy of Martin Luther King Jr.
Release Date: January 09, 2022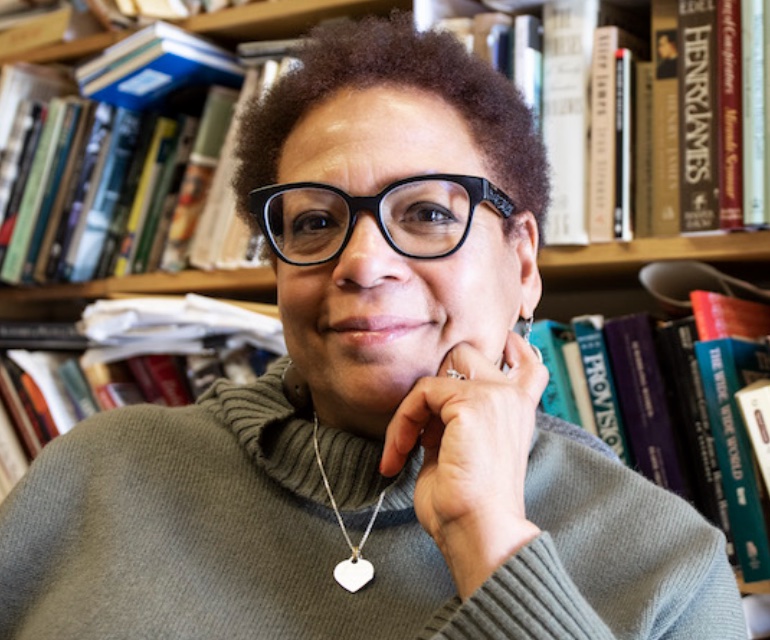 PUEBLO—Colorado State University Pueblo will observe Martin Luther King Jr. Day with a virtual morning event on Monday, Jan. 17, at 9 a.m. This year the Martin Luther King Jr. Day event will host Colorado College's dean of faculty and acting provost, Claire Garcia, Ph.D.
CSU Pueblo's Assistant Director for the College Assistance Migrant Program and Inclusive Excellence, Victoria Obregon, Ph.D., has organized efforts to bring the values behind Martin Luther King Jr. Day to campus. "CSU Pueblo is honored to invite Dr. Garcia to share her voice with our community, faculty, staff and students on Martin Luther King Jr. Day," said Obregon. "This year, we are staying with the accessible and online format of the event in order to best protect our campus while still engaging in dialogue that reflects the spirit of MLK day."
CSU Pueblo welcomes Garcia who also serves as a professor of English at Colorado College. In her role, Garcia teaches and conducts research in literature, Black Atlantic Studies, and feminist and gender studies.
Garcia is engaged in several organizations including her role on the Advisory Board for the Byers-Evans Women's History Center. She has served as the president of the Rocky Mountain Women's Film Festival board and currently serves as the secretary for Europe's oldest Black Studies organization, the Collegium for African American Research.
This year, CSU Pueblo will expand on its Martin Luther King Jr. Day event by aiding in the sponsorship of an MLK Commemorative Event by Metropolitan State University of Denver. MSU will host Pulitzer-Prize winning reporter, Nikole Hannah-Jones in a webinar titled "A Conversation About the Importance of Truth, History, and the Legacy of Dr. Martin Luther King Jr.," on Friday, Jan. 21, from 11 a.m. to 12:30 p.m. The event is free and open to the public. Registration for the event can be accessed at https://us06web.zoom.us/webinar/register/WN_v_mQ2YQvSWiWAFFvFYdGMQ. 
Hannah-Jones is a journalist covering civil rights and racial injustice for The New York Times Magazine. She was recently named in Time magazine's list of "The 100 Most Influential People of 2021."
"CSU Pueblo is working to create space for black voices and stories throughout the year," said Obregon. "As a Hispanic Serving Institution our goal is to provide the opportunity for voices of color to be shared with our campus and the Pueblo community."