CSU Pueblo Foundation Announces Comprehensive Campaign is Going into OverDrive with New $135 Million Goal
Release Date: March 15, 2022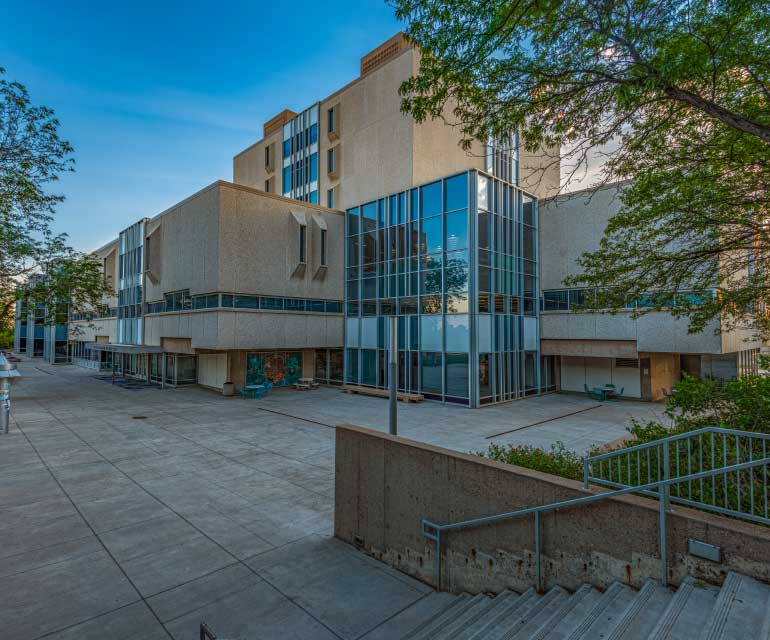 PUEBLO – The Colorado State University Pueblo Foundation, today announced it is taking its Drive comprehensive campaign into OverDrive, expanding its fundraising goal from $100 million to $135 million by 2028, making it the largest fundraising campaign in the history of CSU Pueblo.
"Because of the generosity of our donors and hard work of our partners, we have collectively raised nearly $95 million in just three years. The CSU Pueblo Foundation Board of Trustees has elected to expand our goal to $135 million in support of access and affordability for students," said CSU Pueblo Foundation Board Chair Chad Heberly.
Drive, A Campaign for CSU Pueblo, officially began on January 1, 2019, with a ten-year, $100 million fundraising goal supporting three pillars:
1) ensuring CSU Pueblo is affordable and accessible
2) providing world-class experiences and environments for students and staff
3) increasing the academic quality and reputation of CSU Pueblo.
With fundraising and financial commitments from CSU Pueblo, the CSU Pueblo Foundation and the CSU System. The CSU System with the support of Chancellor Tony Frank pledged $34 million in support of CSU Pueblo when the university established its Vision 2028 goals. In addition to the support of the CSU System, CSU Pueblo's Advancement Office completed several successful grant writing initiatives resulting in $22.4 million supporting university programs. CSU Pueblo Foundation has raised $38.5 million through private fundraising, both cash and in-kind and is committed to raising another $46.5 million over the next six years.
CSU Pueblo Foundation's commitment to an additional $35 million will support access and affordability for CSU Pueblo students and prospective students. Each year, CSU Pueblo distributes nearly $2.5 million in scholarships to CSU Pueblo students and supports other university financial aid programs like Colorado Promise and transfer initiatives. This additional funding over the next six years will enable the Foundation to assist the university with its objective to add 1,200 new students.
"The OverDrive campaign is an extraordinary platform for all members of the CSU Pueblo community to create life-changing opportunities for future and current students," said Todd Kelly, CSU Pueblo Foundation President/CEO. "We all can be a part of advancing a movement providing greater access to higher education."
For more information on the campaign, call the CSU Pueblo Foundation at 719.549.2380, visit the staff in Administration 329 on the CSU Pueblo Campus, or give online.