CSU Pueblo Announces Massive Expansion of Tuition Benefit
Release Date: October 14, 2022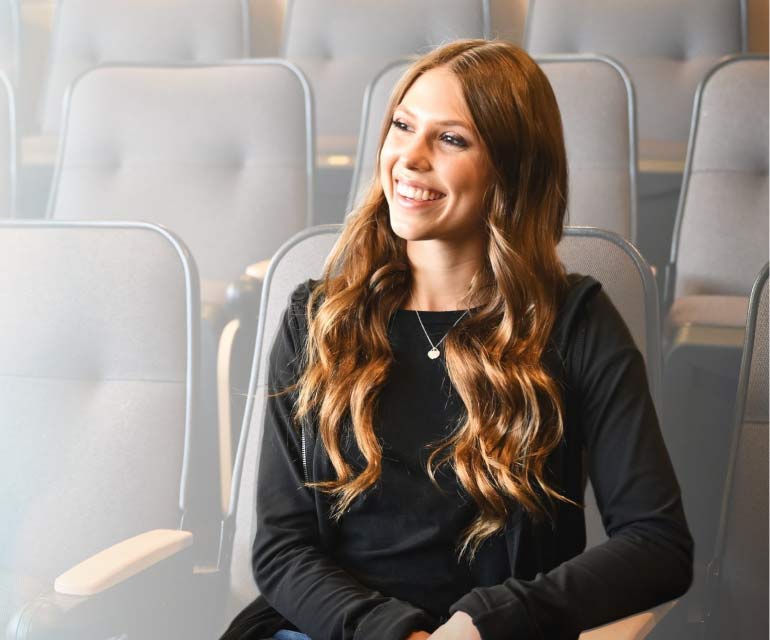 PUEBLO—Colorado State University Pueblo announced the renewal of Colorado Promise, which offers free tuition to new first-time and transfer students who are Colorado residents with a gross family income of $70,000 or less. This tuition guarantee requires full-time enrollment and is guaranteed for one year but can be continued for up to four years for freshmen and two years for transfer if students maintain eligibility.
The Colorado Promise scholarship program provides awards for the remaining amount of in-state tuition after all institutional, state, and federal grant and scholarship aid has been awarded for up to 15 hours of coursework. This applies to tuition only and does not apply to housing or student fees.
For students to meet tuition eligibility, they must be a Colorado resident, complete the Free Application for Federal Student Aid (FAFSA) by May 1 for the Fall 2023 semester, have a total family income of $70,000 or less based on the FAFSA, and be a full-time, first-time or transfer undergraduate student seeking their first bachelor's degree. Students who are not eligible to complete the FAFSA must complete the Colorado Application for State Financial Aid (CASFA) by May 1 for the Fall 2023 semester.
According to Dr. Kristyn White Davis, Vice President of Enrollment Management and Extended Studies, "Colorado Promise makes higher education more accessible and affordable for first-time and transfer undergraduate students. We are excited that we are able to increase the annual household income to $70,000 thus providing even more opportunities for Colorado residents to attend college and complete their degree."
For more information, visit the CSU Pueblo website about Colorado Promise. CSU Pueblo offers over 70 areas of study, while 90 percent of students receive some sort of financial aid for tuition. In addition to being a designated Hispanic Serving Institution, CSU Pueblo has 48 percent minority student enrollment.