School of Education at CSU Pueblo is Seeking Fifth-Grade Teams From Area Schools to Participate in the County-Wide Battle of the Books
Release Date: September 16, 2022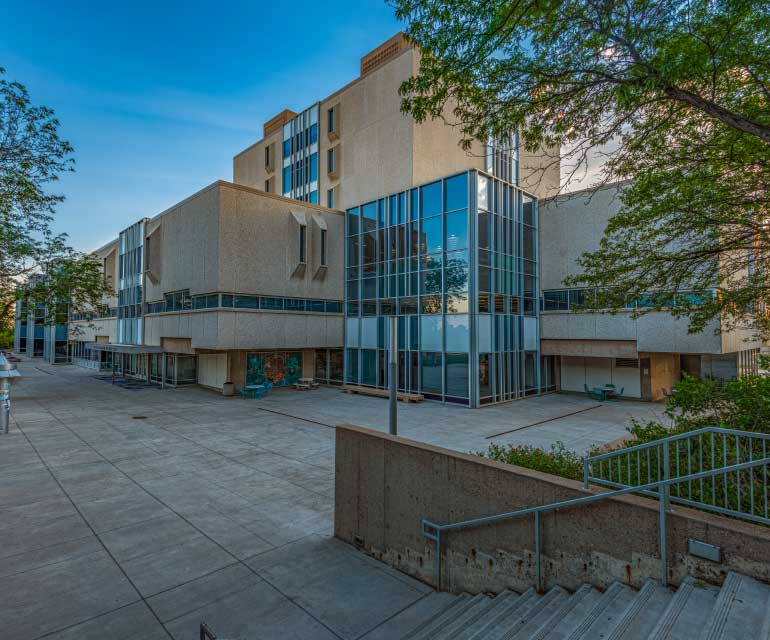 Pueblo – The School of Education at Colorado State University Pueblo is seeking fifth-grade teams from area schools to participate in the county-wide Battle of the Books. Teams are encouraged to form early so that students can become experts on the materials.
Schools located within Pueblo school districts 60 and 70, as well as private and charter schools, are invited to send teams of four students and one alternate to participate in the district-wide contest. Participating schools may send up to five teams; those interested in participating must submit a registration form by March 18, 2023.
Battle of the Books is a friendly reading competition hosted by libraries around the country. The reading program encourages children to read a variety of books by
outstanding authors of children's literature and to test their memory and knowledge during a county-wide competition. This year's competition includes 40 titles in various genres, including historical fiction, humor, science fiction, adventure, mystery, fantasy and realistic fiction.
CSU Pueblo is hosting the annual Battle of the Books in partnership with the Pueblo City-County Library District on Thursday, May 4, 2023. Each team will battle until the final round, answering questions from the books starting at 8:30 a.m. Lunch will be provided.
The winning team receives a traveling trophy. Schools that place within the top four of the competition receive plaques, and all students earn participation medals.
Registration forms can be obtained from and submitted to John Redmond-Palmer via email at john.redmondpalmer@csupueblo.edu.