Hannah Blagg Day CSU Pueblo Distinguished Young Alumni from the College of Health, Education and Nursing
Release Date: February 17, 2022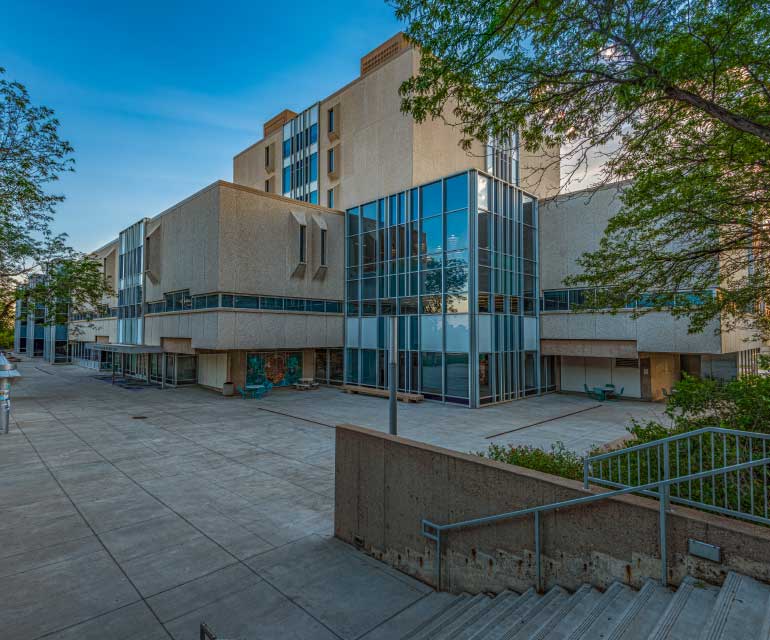 PUEBLO – The Colorado State University Pueblo Foundation and Alumni Association are pleased to announce the 2021 Distinguished Young Alumni awards bestowed upon alumni from each college who are under the age of 40. These individuals have enhanced the reputation of the University and their respective colleges through outstanding professional achievement, personal accomplishment and service to CSU Pueblo and their community.
"Our young alumni are making a significant impact in their community and continually express their gratitude for their education at CSU Pueblo," said CSU Pueblo Director of Alumni and Community Relations, Tracy Samora. "We are proud to honor their achievements and continued success. It's an honor to have been part of their journey."
The College of Health, Education and Nursing's 2021 Distinguished Young Alumni Recipient is Hannah Blagg Day, A14. Kelly graduated with a Bachelor of Science in Exercise Science, Physical Education and Recreation with a minor in education and went on to receive her Master of Arts in Health Studies from University of Alabama. Hannah was nominated by Dr. Carol Foust, CSU Pueblo Associate Dean and Director of the School of Health Sciences and Human Movement. She is a Colorado certified K-12 teacher in Physical Education and teaches for Pueblo County School District 70.

"Hannah is a good example of a young alumnae who serves as a role model for current and future CSU Pueblo students," said Dr. Foust. "She is a master teacher and I am proud to say she was trained by CSU Pueblo."Hannah received the 2020 CSU Pueblo Alumni Teacher of the Year Award because of her effectiveness in the classroom teaching at both the elementary and middle school levels. She has mentored a CSU Pueblo teaching student and partnered with the student to research and publish results of data collection on nutrition education in middle school students. Hannah is active in promoting health and physical education in the community, including coaching students, participating as a facilitator for extracurricular programs and collaboratively organized a physical education activity incorporating literacy sessions during Title I family reading night.
For more information, please call Director of Communications, Events and Annual Giving for the CSU Pueblo Foundation, Amber Shipley, at (719) 549-2380 or (719) 251-6117.