Colorado State University Pueblo President Timothy Mottet Renewed Until 2026
Release Date: August 11, 2021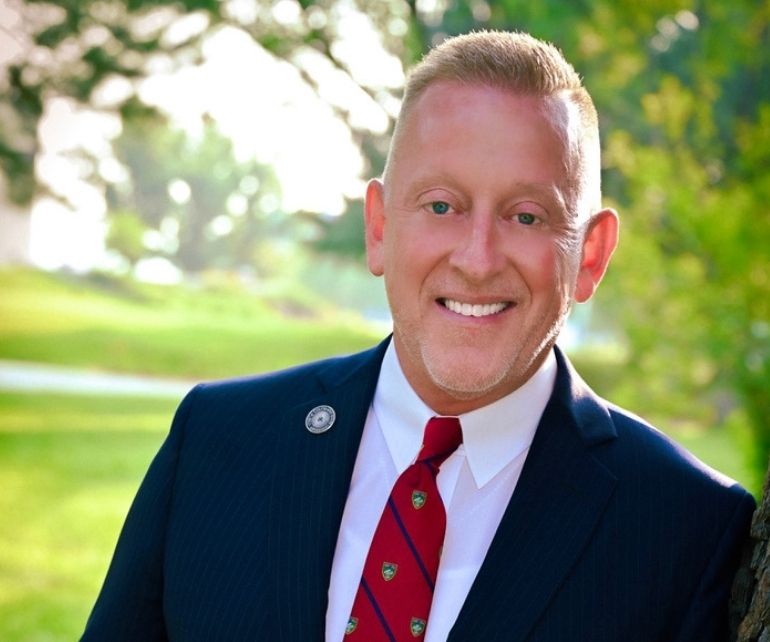 PUEBLO—Colorado State University Pueblo President Timothy Mottet Renewed Until 2026.
The Board of Governors of the Colorado State University System has extended CSU Pueblo President Timothy Mottet's contract for an additional five years, until 2026, and as part of the negotiation agreed to invest a total of more than $5 million in additional funds for the campus over that same period.
The additional funding will be directed toward expanded community engagement and implementation of the university's Vision 2028 plan.

On Friday, August 6, the Board of Governors authorized System Chancellor Tony Frank to negotiate a five-year extension of Dr. Timothy Mottet's contract as president. This week, Mottet officially accepted the offer and signed a contract through June 2026. Mottet's renewal included a Board-approved standard 3% salary increase for the coming year, and per the terms of the president's contract, a performance bonus of $30,000 tied to achievement of annual goals and performance in the face of the pandemic.
"I am honored to begin my second term as President of CSU Pueblo and grateful for the Board's support of not just me, but the campus as a whole," Mottet said. "Entering into this negotiation, my hope was to reach agreement on an additional set of strategic investments in our campus that will continue to move our university and vision forward. Rick and I are proud to call Pueblo home, and I'm proud of all the work we've done as a campus community through the past four years.  I am committed to CSU Pueblo becoming the people's university for the state of Colorado and the southwest United States by 2028, and we're now well-positioned to fulfill that vision."

Mottet became the 15th President of the Pueblo campus in July 2017.