Colorado State University Pueblo Alumni Association Announces Board Officers
Release Date: July 12, 2021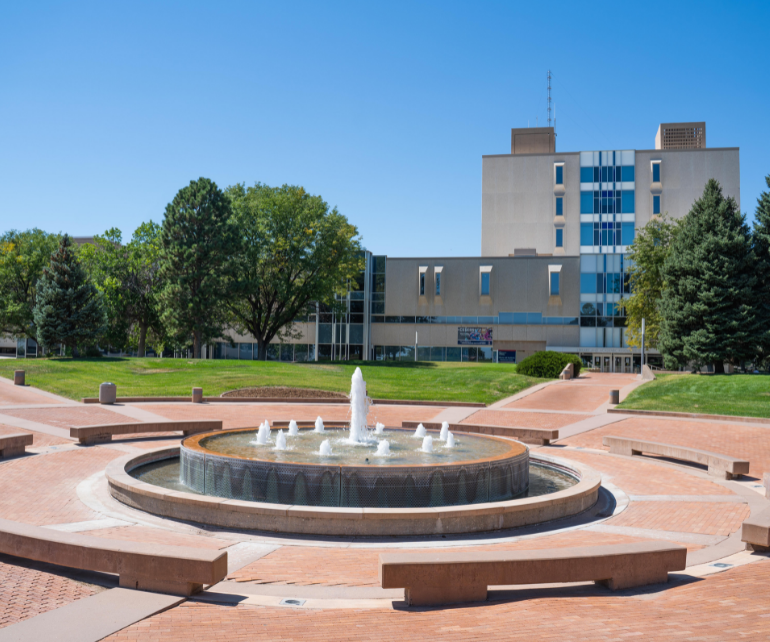 The Colorado State University Pueblo Alumni Association has announced its members and officers for the 2021-22 academic year, which began July 1.  The Alumni Association enhances the relationship among alumni, the university and the community.
Taylor Voss, a 2016 Hasan School of Business graduate, will serve a second term as board president.  Voss is currently the director of development at Sangre de Cristo Community Care. Joining Voss on the executive committee are: Joleen Marrufo, A00, staff development educator, Parkview Medical Center; and Mark Gregory, A89, agent, State Farm Insurance, at-large.
The Alumni Board of Directors is comprised of volunteers with diverse backgrounds and fields of expertise.  Other board members returning this year are: Tressa Frazier, A85, staff pharmacist, CMHIP; Brett Holland, A10, agent, State Farm Insurance; Lydia Martinez, A09, claim team manager, State Farm Insurance; Guy Mayber, A90, senior diabetes care specialist, Novo Nordisk; Christine Pittman, A08, director of marketing and e-commerce, Big R; Carol Rickman, A83, retired medical technologist and "mother" of Roch, the university's live mascot; Sandy Romero, A85, communications manager, Bechtel; Trish Rooney, A93, director of finance and administration, Sangre de Cristo Arts Center; Tim Zercher, A16, owner/CEO Z3 Digital and A-Train Marketing.
Student representatives serving on this year's alumni board are current CSU Pueblo students, Brandon Samora, representing the President's Leadership Program; Mikayla Lerch, Associated Students' Government (ASG) president; and Taylor Blackwell, ASG vice president.
For more information regarding the CSU Pueblo Alumni Association events, activities and volunteer opportunities go to: www.csupueblo.edu/alumni or contact Tracy Samora, A94, director of alumni & community relations, at 719-549-2858 or tracy.samora@csupueblo.edu.