Zimmerman Named an Editor for Smarthistory
Release Date: April 27, 2021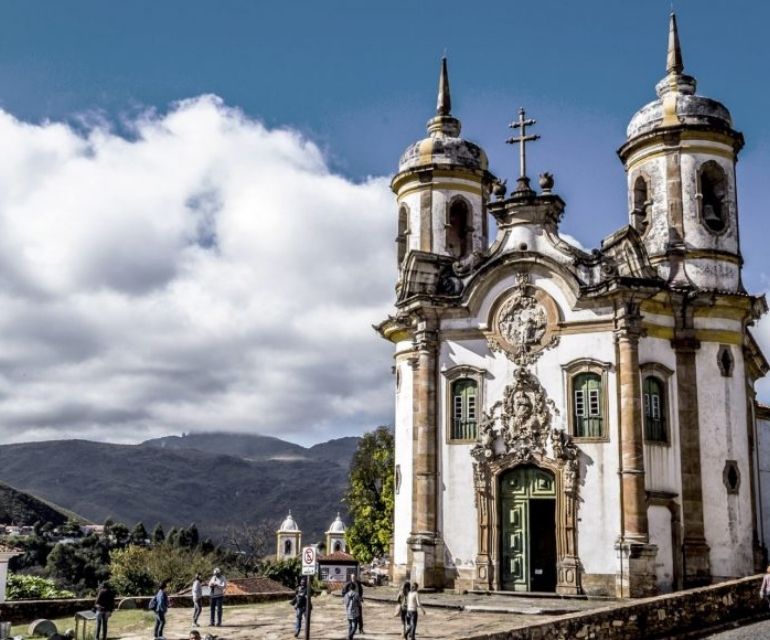 In January, Colorado State University Pueblo Assistant Professor of Art History, Rachel Zimmerman of the College Humanities Art and Social Sciences was named an Editor for Smarthistory.org.
According to its website, Smarthistory.org welcomes more visitors than any other art history resource in the world. In 2020, Smarthistory.org content received 57 million views.
Zimmerman became the editor for content from the early modern Portuguese empire. She has contributed five articles to the website focusing on Art History from Portugal and Brazil.
Smarthistory.org features resources from 503 collaborators from 201 colleges and universities. Zimmerman serves as just one of 28 editors.
"I am thrilled to be a part of this important resource, and to make the history of art in the Portuguese empire accessible to the public," Zimmerman said.
Smarthistory.org functions as Open Education Resource (OER). Zimmerman's work with Smarthistory.org is part of CSU Pueblo's ongoing initiative to use OERs to help reduce textbook costs for students.