Switching Corporate for Higher Education Provides a New Home for Director of Human Resources
Release Date: October 31, 2019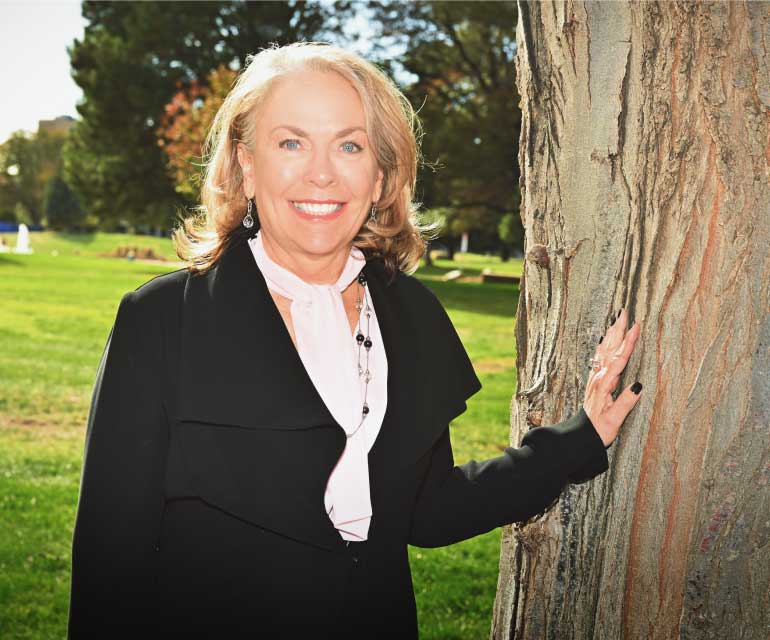 Colorado State University-Pueblo welcomed the new Director of Human Resources, Kat Abernathy, on September 1.  Two months into the job and she feels like a ThunderWolf already.
Although Abernathy moved to Pueblo from Denver from the corporate world of oil and gas, Pueblo has roots and history with her through her husband, Fred.  He grew up in Pueblo until fifth grade and then moved away with his family. 
"I came here because of the opportunity for my family and because of Dr. Mottet," said Abernathy.  "I wanted to work for someone who cares about people.  After speaking to him and realizing he genuinely cared. I liked the goal that we want to be the people's university of the Southwest by 2028.  I want to work to see passed that."
Although Abernathy spent the majority of her time working for large corporations prior to CSU-Pueblo, she comes from an accounting background as well.  Abernathy claims that HR is grey, however acknowledges there are a lot of rules in higher education. 
"I had bureaucracy before and now there's government entities involved," said Abernathy. 
Abernathy looks to improve processes and communication across campus through her role with HR.  She also attaches herself to her mantra of "be nice, that's all."
"My vision along with Vision 2028 is that we're the university that people to love to work here," said Abernathy.  "I've done it before, one place it took twelve years, another it was five years.  So it can be done," she said.
Abernathy likes to spend her free time mountain biking, loves to read murder mysteries and enjoys audio books.  She also stays active with yoga and Zumba.  Abernathy and her husband have three adult children along with a dog, Rosie and five cats—Cheech, Chong, Hendrix, Hip Hop and Houdini.