Colorado Women's Hall of Fame Exhibit March 1-15
Release Date: February 09, 2018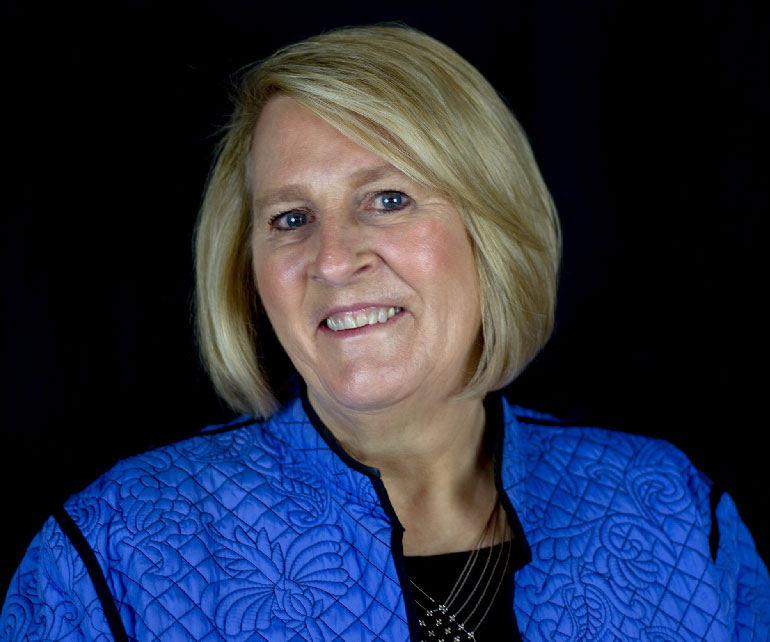 CSU-Pueblo to host Women's Hall of Fame Exhibit as part of Women's History Month
PUEBLO - The Women's Studies program at Colorado State University-Pueblo will host a portrait exhibition from the Colorado Women's Hall of Fame in celebration of Women's History Month in March. The exhibition celebrates and informs the university and Pueblo communities about the enduring contributions of extraordinary Colorado women. The Women's Hall of Fame exhibit will run from March 1-15 in the Library and Academic Resources Center (LARC) on campus.  Since 1985, the Colorado Women's Hall of Fame has inducted 152 women of various races, backgrounds, economic levels, career choices, political philosophies, and religious beliefs united b their outstanding contributions to society
At 3:30 p.m. on Thursday, March 1, Beth Barela, board chair of the Colorado Women's Hall of Fame, will open the exhibition with an update on the Hall of Fame in LARC 109. The event is free and open to the public. Barela spent her career as a leader in Information Technologies responsible for teams of people who ensure that the computers in corporate data centers are functioning effectively for their customers.  Her positions have included director at US West and QWEST and Vice President at Trizetto, a healthcare software company, among many other roles in IT.  She currently is owner of WWC LTD, an IT and leadership consulting company.  She earned her B.S. in Applied Psychology from Regis University in 2005. Other brief comments will be made by Marina Cunin Borer, chair of CSU-Pueblo's Women's Studies program.
Every two years, the Hall inducts 10 extraordinary women into the Hall, six contemporary and four historical. An astronaut, four nonprofit leaders and activists, a university chancellor, a former Colorado Lt. Governor, a journalist and suffragette, an educator of the deaf, and a community builder and cattle owner comprise the Colorado Women's Hall of Fame Class of 2018, which will be inducted at a ceremony on March 28. Former CSU System Board of Governor Dorothy Horrell is among the 2018 class. She now serves as Chancellor of the University of Colorado Denver. Throughout the month of February on Thursdays at 8 p.m., Rocky Mountain PBS will broadcast a video about five of the inductees.
The exhibition held in Pueblo will host nine small portraits spanning a cross-section of Colorado women from various ethnic and socio-economic backgrounds, all of who have contributed significantly to women's participation in society. Candidates to the Women's Hall of Fame must have strong ties to our state either through birth, residence, the lasting influences of her experiences in Colorado, or by having made her mark here. Each must have:
Made significant and enduring contributions to her field (40%)
Elevated the status of women and helped open new frontiers for women and society(40%)
Inspired others, especially women and girls, by her example (20%)
The honorees chosen to be part of the exhibit at CSU-Pueblo were selected by students in the Introduction to Women's Studies class last fall. They are: Sumiko Hennessy, Sister Alicia, Mary Ann Kerwin, Sister Mary Luke Tobin, Judy Collins, Caroline Spencer, Mildred "Babe" Didrikson Zaharias, Bartley Marie Scott, and Jean Jones.  
For more information about the Colorado Women's Hall of Fame Exhibit, contact Jenny Walter at jabradley74@hotmail.com or 303.587.1370.
Colorado State University-Pueblo is committed to excellence, setting the standard for regional comprehensive universities in teaching, research, and service by providing leadership and access for its region, while maintaining its commitment to diversity.
--CSU-Pueblo--