CSU-Pueblo hosts new CDHE Executive Director Hunter Reed
Release Date: April 11, 2017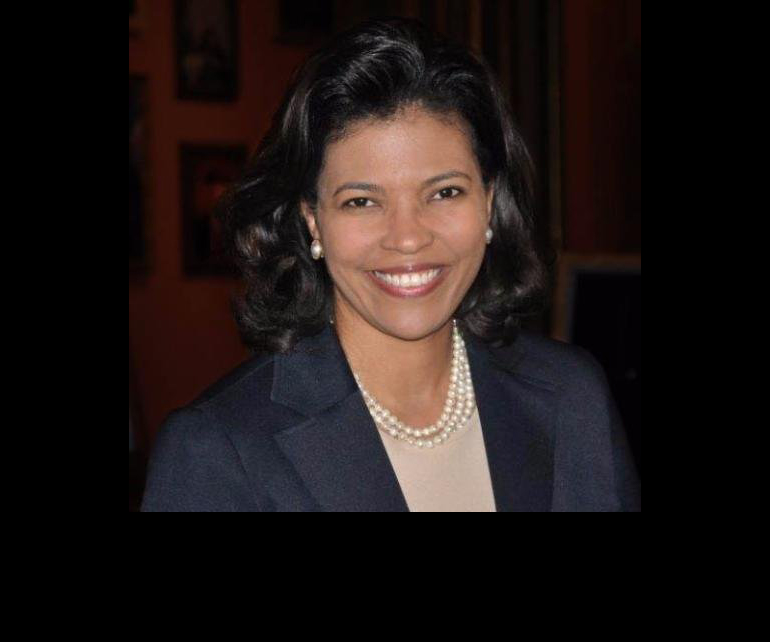 Colorado State University - Pueblo hosts new CDHE Executive Director Hunter Reed
PUEBLO – As part of a state-wide tour of higher education institutions, new Colorado Department of Higher Education (CDHE) Executive Director Dr. Kim Hunter Reed will be in Pueblo Thursday, April 20 to visit Pueblo Community College and Colorado State University-Pueblo. 
Dr. Reed served previously as deputy undersecretary for higher education at the U.S. Department of Education, leading work on postsecondary diversity and inclusion. She also served as head of the White House Initiative on Historically Black Colleges and Universities. Earlier, she was chief of staff for the Louisiana Board of Regents and executive vice president of the University of Louisiana System.
Reed is a two-time graduate of Louisiana State University with a bachelor's degree in broadcast journalism and a master of public administration degree. She earned a doctorate in public policy from Southern University in Baton Rouge, Louisiana.
During her campus visits, Reed plans to meet with presidents, students, faculty, administrators and community members. She will tour the campuses and hold roundtable discussions on higher education issues and trends.
Reed's schedule at CSU-Pueblo follows:
12:30 – 1:30 p.m.        Lunch with Students
1:30 – 2:30 p.m.          Campus Tour
2:30 – 3:30 p.m.          Meeting with President Lesley Di Mare
3:45-4:30 p.m.             Meeting w/ University Leadership Team, LARC 108
CDHE works to improve the quality of, ensure the affordability of and promote access to postsecondary education for the people of Colorado.
Colorado State University - Pueblo is committed to excellence, setting the standard for regional comprehensive universities in teaching, research, and service by providing leadership and access for its region, while maintaining its commitment to diversity.
--CSU-Pueblo--