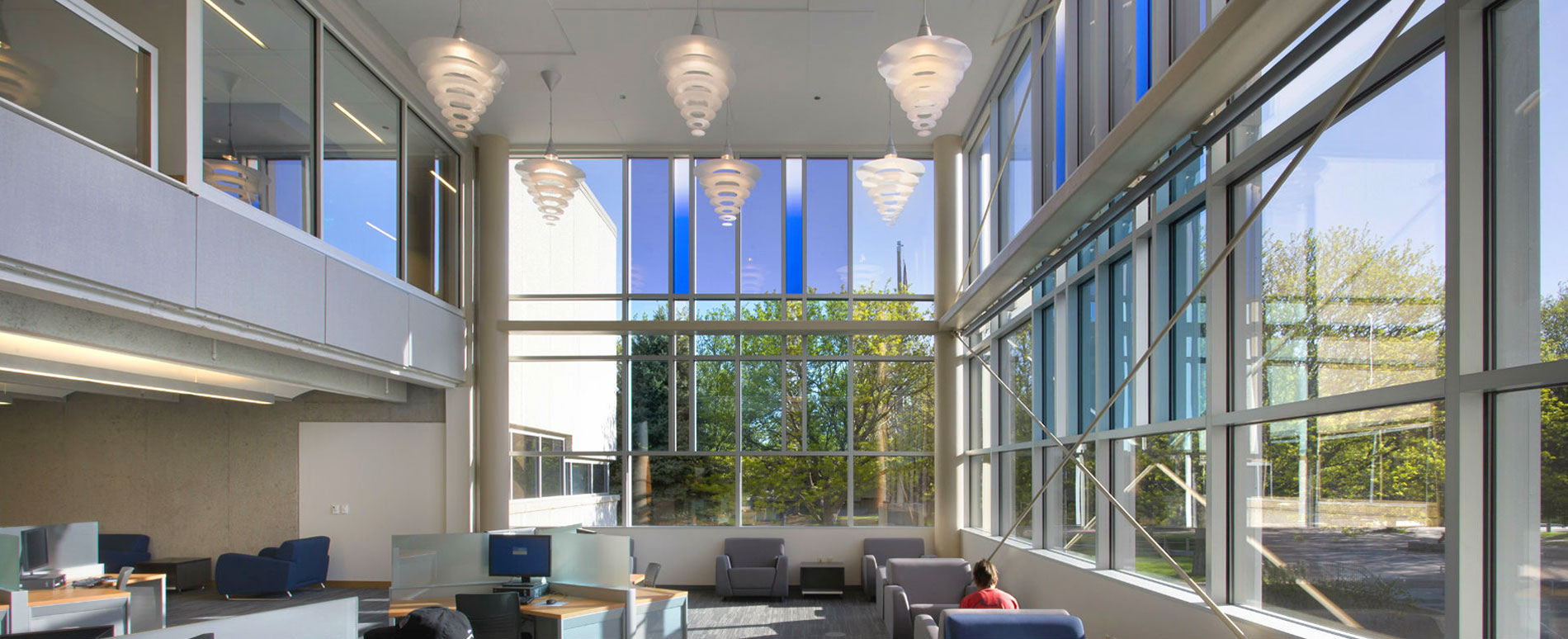 Quick Announcement

 

The Prospector catalog is offline while it is undergoing maintenance. Call 719-549-2333 if you need assistance with obtaining resources.
Important Numbers
| | |
| --- | --- |
| Research | 719.549.2333 |
| Circulation | 719.549.2386 |
| ILL | 719.549.2362 |
| Text Us! | 719.425.4045 |
Email Us!
ask@csupueblo.libanswers.com
Library News & Announcements
Meet Professor Sandy Hudock

Sandy heeded the call to go west from her home state of Connecticut and landed in Pueblo, where she occasionally reminisces about clambakes and the ocean. She studied English and philosophy, and enjoys writing and contemplating. And contemplating writing. Currently she is working her way through Nordic Noir authors and is a fan of Arnaldur Idridason and Yrsa Sigurdardottir. She is an inveterate knitter and her hobbies include horses, hiking, sundry other outdoor activities, and puttering in her garden. Sandy looks forward to traveling with her family around Colorado and the wider world.

Summer entertainment!

Hoopla has a large collection of great films like Hamilton and Loving Vincent. If books are your thing, take a look at the e-titles, Chappaquiddick or House on Foster Hill. Hoopla has a fine selection of award-winning children's and young adult titles, too. It all adds up to an entertaining summer to come! Register today to access the collections. Please use your university email to register. If you are registered you are good to go. Just click on the Hoopla image.

Librarians are available to help you with your research

Are you having trouble finding books and articles for your assignments? The librarians at the CSU-Pueblo Library are ready to help. You can find them at the Research Help Desk on the second floor. Don't wait until the last minute; get some help today!
Back to Top