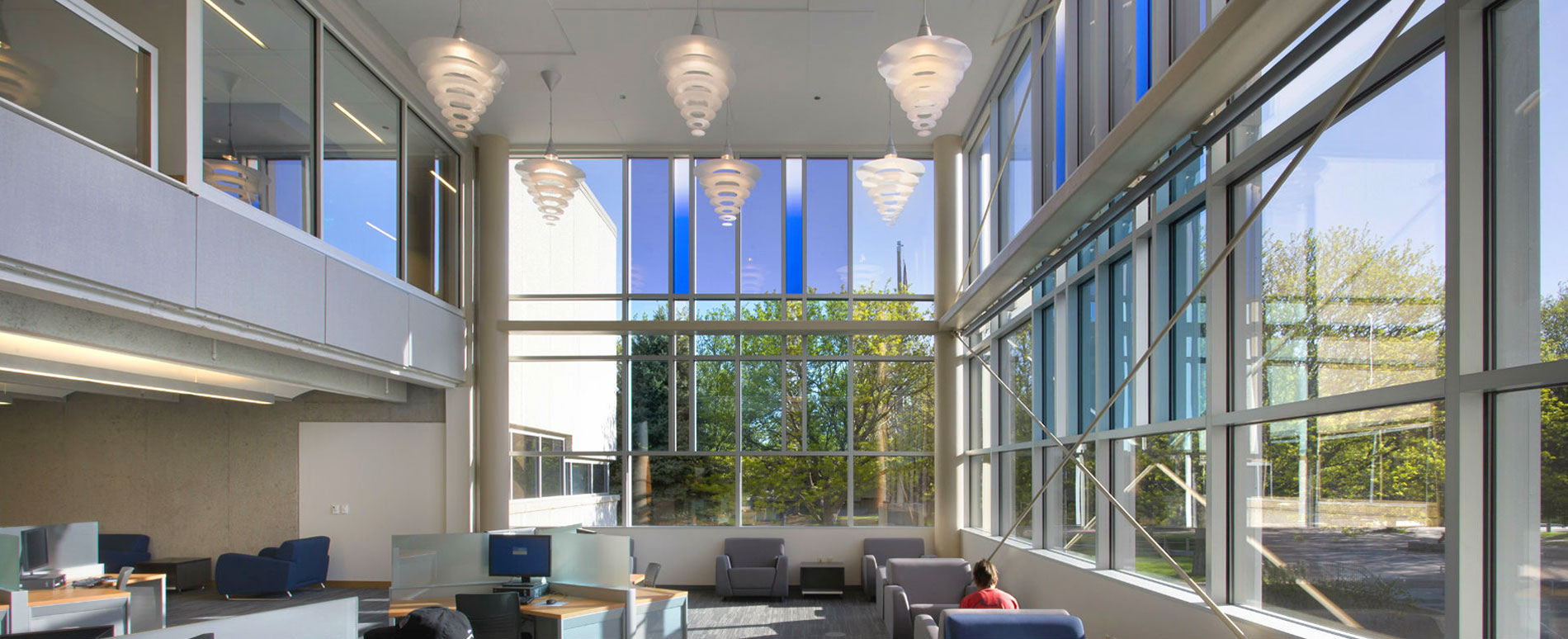 Important Numbers
| | |
| --- | --- |
| Research | 719.549.2333 |
| Circulation | 719.549.2386 |
| ILL | 719.549.2362 |
| Text Us! | 719.425.4045 |
Email Us!
ask@csupueblo.libanswers.com
Library News & Announcements
Write for El Rio, a student research journal

Do you love research and writing? El Rio is a student-run research journal at CSU-Pueblo that focuses on outstanding student work from the humanities, behavioral, social, natural, and health and applied sciences. Its primary focus is original student scholarly work. Typical submissions include Honors theses, original compositions and empirical research conducted by undergraduate or Master's level students. The journal welcomes outstanding student submissions from any program. Contact Elizabeth Christian at 719-549-2331 or elizabeth.christian@csupueblo.edu for more information.

Getting to know Professor Elizabeth Christian

Elizabeth Christian, Scholarly Communications Librarian and Asst. Professor of Library Services, comes to Colorado from Boston, and does not miss New England winters. She trained as an archaeologist before deciding to become a librarian. Her favorite book series is Daniel O'Malley's The Checquy Files, which she describes as "a darkly witty, feminist tale of Lovecraftian-horror-meets-British-spies." She has not convinced anyone to read it yet.

Spring 2018 Research Workshops

Library research workshops are free and open to all students, faculty, and staff. Come learn about library resources for doing research, writing papers, preparing presentations, and much more! Faculty workshops on copyright, data and research management, and library service platforms are offered on demand to meet your busy schedules. Individual faculty, groups, and departments can request one of our on-demand workshops any time.
Back to Top