Human Resources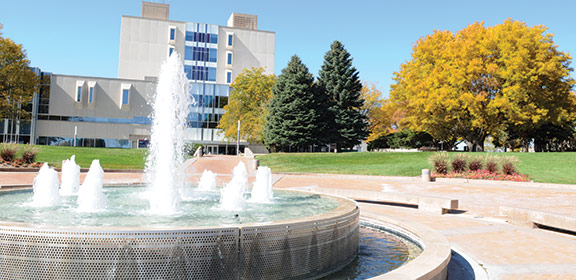 Alternate Work Arrangement Policy and Procedures
New Colorado Leave Benefits
Please review the link to stay informed about
new leave benefits
for CSU Pueblo employees. Additional information will be forthcoming.
Emergency Staffing Plan
CSU Pueblo has developed a plan to ensure continuity of operations should an emergency, disaster or other event close or otherwise quarantine the CSU Pueblo campus.
Our administration team reserves the right to evaluate and modify this policy at any time.
University Holiday Schedule - Updated 5-26-22
Administrative Professional Bridge Cycle Review
Supervisors: Click here to complete the Administrative Professional bridge cycle performance review.
Sign in using your regular workstation login: wolfie.employee and password