Limited-Time $1000 Scholarship for Returning Students
The Time is Now
There are many reasons why Fall 2021 is the best time to return to CSU Pueblo, including:
$1000 scholarships for returning students that enroll by July 1st
Completion programs to help transfer past course credit towards a degree
Opportunity to renew your GPA (meaning your previous GPA is not carried forward)
In person, hybrid, and online learning formats
What are you waiting for? Fill out a form below to claim your $1000 scholarship and continue where you left off.
Did you know college credit from different disciplines can count towards a degree?
Completion programs are a great fit for returning students since they are designed to save you time and money. If you have previously obtained college credit, it could be transferred towards a degree that offers personalized course options and covers multiple areas of interest.
Featured Completion Programs
Humanities and Social Sciences, BA
The Bachelor of Arts in Humanities and Social Sciences is ideal for students who have academic interests that cross three or more existing major and/or minor areas.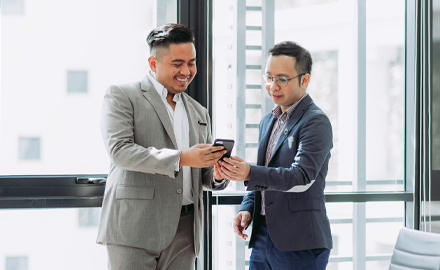 Interdisciplinary Studies, BS
The Bachelor of Science in Interdisciplinary Studies allows students to select their preferred method of instruction. The degree can be completed online, correspondence, on-campus or a combination of all three.