Outdoor [Virtual] Film Festivals
Spring 2021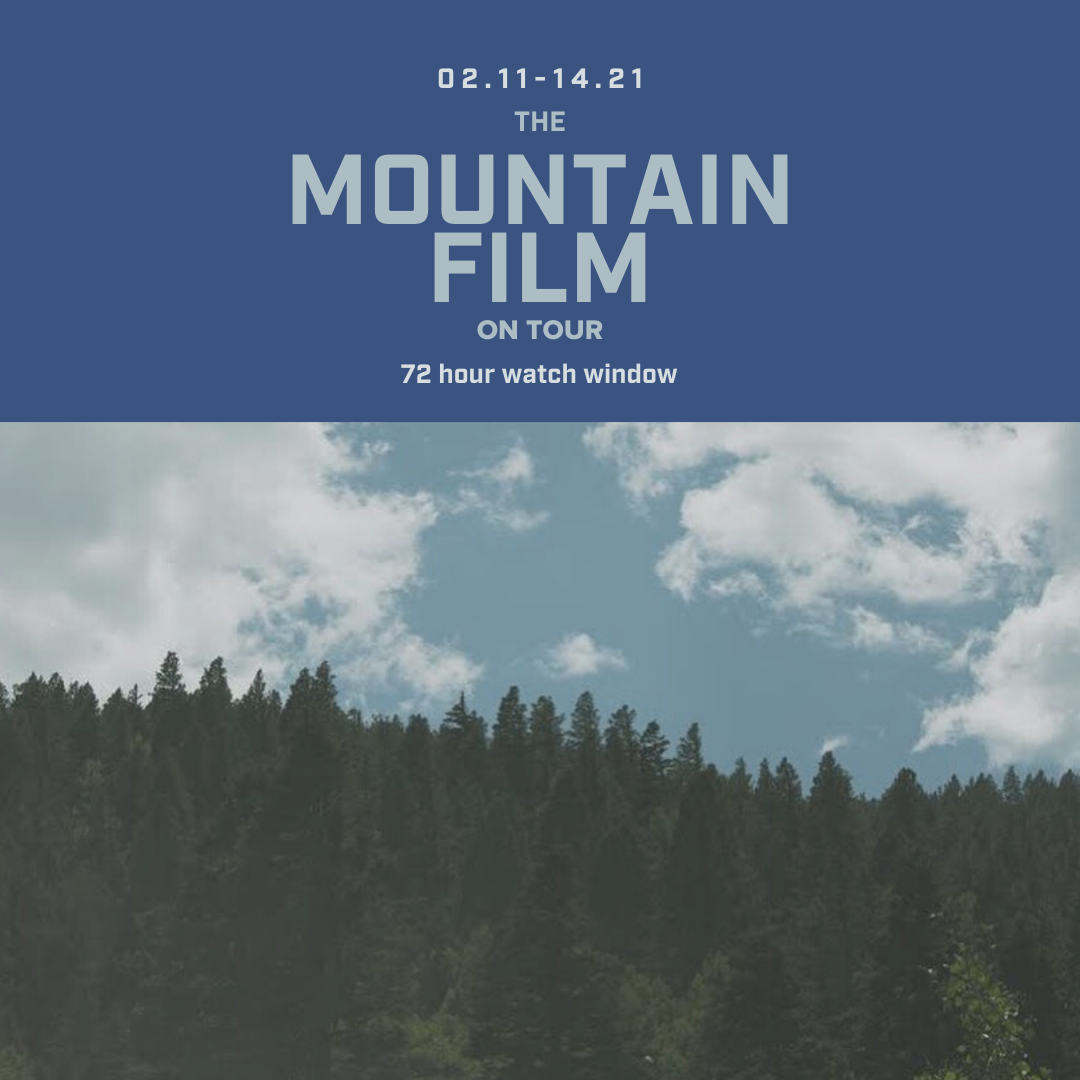 The Mountain Film on Tour
Feb 11, 2021 at 9:00 AM - Feb 14, 2021 at 9:00 AM MST
Sponsored by CSU Pueblo the Departments of Media Communication, Art and Creative Media & ThunderWolf Recreation.
Mountainfilm on Tour showcases a selection of culturally rich, adventure-packed and incredibly inspiring documentary films curated from the annual Mountainfilm festival held in Telluride, Colorado.
In lieu of a traditional in-person gathering, CSU Pueblo will be hosting a virtual screening of Mountainfilm on Tour with an inspiring program of films that explore themes connected to Mountainfilm's mission of using the power of film, art and ideas to inspire audiences to create a better world.
No Man's Land Film Festival
Friday, March 19 from 5:30 PM through 10:30 PM MST
UNDEFINING FEMININE IN ADVENTURE AND SPORT THROUGH FILM
ThunderWolf Recreation is excited to host No Man's Land Film Festival on Friday, March 19, as a component of their Outdoor Pursuits program for our CSU Pueblo Community. We strive to Inspire, Equip and Embark on adventures of a lifetime together.
General admission for this event is $5, proceeds from the film support new female focused programming at CSU Pueblo. We can't wait!