Club Sports
Have fun while improving your skills through instruction, practice, and competition. Because clubs are student-managed and organized, you'll have the opportunity to participate in the sports you love while learning the leadership skills you'll always value. At CSU-Pueblo, commitment, competition, and fun are all part of the game. Clubs are available for competitive athletes as well as for participants looking to learn a new sport or just have fun. Both men and women are encouraged to participate.
At CSU-Pueblo, Club Sports are student organizations established to promote and develop the interests and skills of members in sport-related activities. The Club Sports program is student initiated, and emphasis is placed on participation. Each club sport must register with the Student Recreation professional staff member overseeing Club Sports.
Based on student leadership and development, the Club Sports program is designed to enhance campus life by providing a variety of competitive sport teams and programs. This allows sanctioned competition (for example, intercollegiate competitions) and encourages healthy lifestyles.
Would you like to get more information about a specific sport? Just fill out our Club Sports Interest Form​ and we will contact you!
Chartered Club Sports: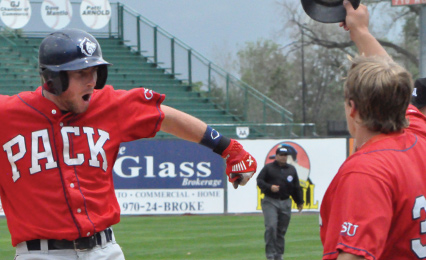 Men's Club Baseball
Men's Club Rugby
Men's Club Soccer
Men's Club Volleyball
Women's Club Basketball
Women's Club Volleyball
Bass Fishing
Club Rodeo
Club Climbing
Clubs in Progress: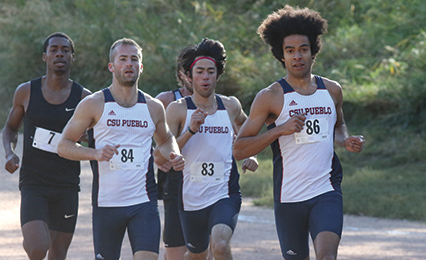 Cross Country
Ultimate Frisbee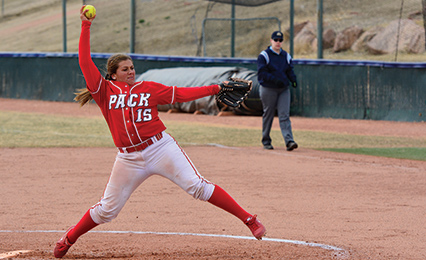 Women's Club Softball
Women's Club Soccer
Club Sports Council: