Joel W. Johnson Ph.D.
Professor of Political Science / Coordinator of the Political Science Program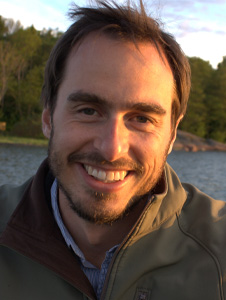 Bio
Joel W. Johnson received his Ph.D. in Political Science from UCSD. His research focuses on political institutions and political economy in developed and developing democracies. He is the author of Political Economy of the United States (Routledge, 2018), and he has published research in journals such as Comparative Political Studies, Electoral Studies, and the Journal of Politics in Latin America. For more information, visit joelwjohnson.net.
Professor Johnson coordinates the Political Science Program at CSU Pueblo, and his teaching portfolio includes courses in Comparative Politics, American Politics, and Research Methods. 
Other Activities
Media discussion topics: US and Colorado elections