Learn Innovate Network Collaborate
About the LINC
The LINC is a flexible teaching and learning space featuring customizable group and individual work spaces. Moveable screens and whiteboards help support hybrid groups. Several presentation and teaching spaces support faculty and students. The LINC is staffed by student peer mentors who are available for scheduled or walk-in tutoring sessions. Librarians provide research consultations and Innovation Lab staff support technology projects. The LINC is your go-to space to get your work done and get help with your projects.
LINC Resources and Services
Accessibility
The LINC is committed to providing accessible spaces, resources, and services. If you need assistance, please visit the LINC Desk, located on the 2nd floor,  call us at 719.549.2333, or email us.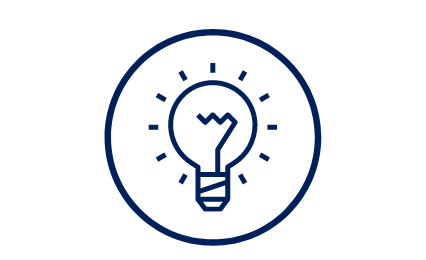 Information Technology
Learn more about Information Technology resources and services at CSU Pueblo.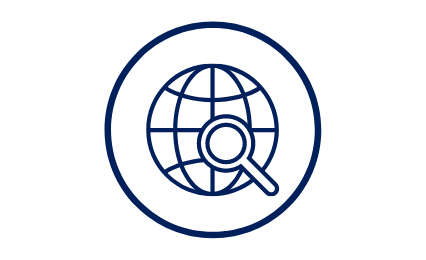 University Library
Explore the University Library's services and resources at CSU Pueblo.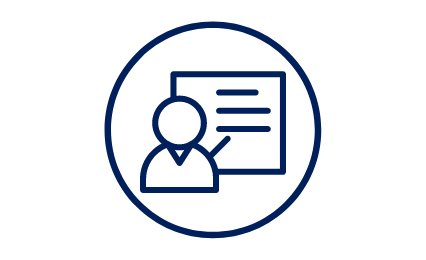 Tutoring Services
Learn more about available tutoring services on campus, and schedule an appointment today.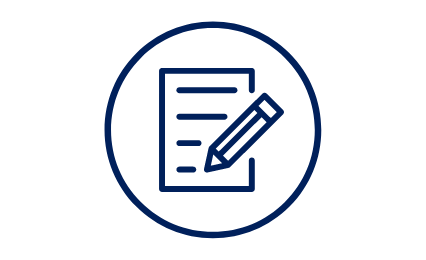 Writing Center
Appointment-based and Asynchronous Tutoring for Any Writing Project or Assignment.