The Learning, Innovating, and Networking Center (LINC)
About LINC
The LINC is an integrated, peer-mentor-led, and student-focused Learning, Innovating, and Networking Center located in the CSU Pueblo Library. This new space enhances student academic support by combining library research services, writing and general education tutoring, and academic technology services. Learn more about resources and services available at the LINC by exploring this site.
LINC Resources and Services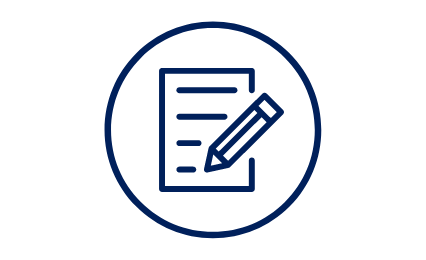 Writing Center
Appointment-based and Asynchronous Tutoring for Any Writing Project or Assignment.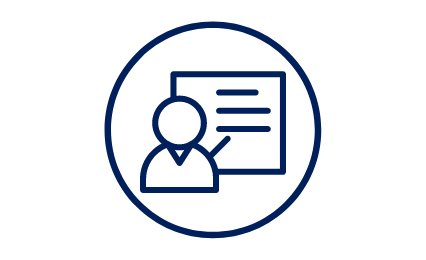 Tutoring Services
Learn more about available tutoring services on campus, and schedule an appointment today.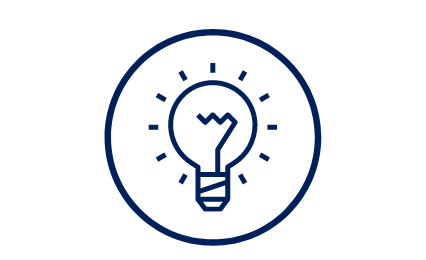 Information Technology
Learn more about Information Technology resources and services at CSU Pueblo.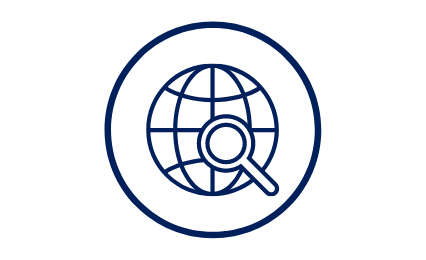 University Library
Explore the University Library's services and resources at CSU Pueblo.