Hispanic Heritage Month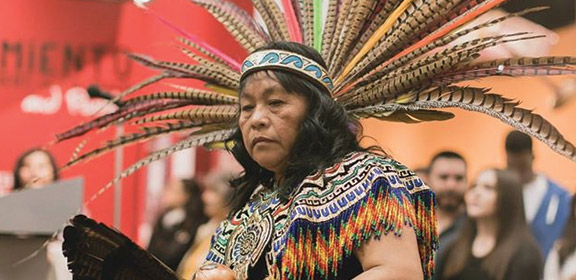 Each year Chicano Studies co-sponsors events for Hispanic Heritage month.
The month-long Hispanic Heritage celebration began Friday (Sept. 14) with a Mexican Independence Day festivities sponsored by the University's Multicultural Center. In September 1968, Congress authorized President Lyndon B. Johnson to proclaim National Hispanic Heritage Week. In 1988, 20 years later, this celebration was expanded into a month-long celebration of culture and traditions of U.S. residents who trace their roots to Spain, Mexico and the Spanish-speaking nations of Central America, South America and the Caribbean.