Intramural Sports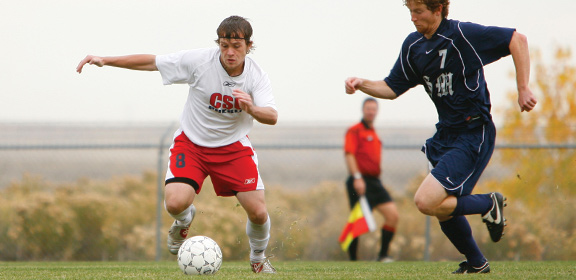 The CSU-Pueblo community has an opportunity to participate in sport leagues and special events in an organized environment, through the Intramural Sports Program. Providing regularly scheduled recreational activities with student interests in mind, the Student Recreation's Intramural Sports Program emphasizes fun, recreation, health, wellness, teamwork, leadership, sportsmanship, social interaction, as well as cultural and gender sensitivity.
Stay up to date by checking out our Facebook page! 
Call 719.549.2067 for questions.
Sign up today on imleagues.com/csupueblo.edu