Men's Soccer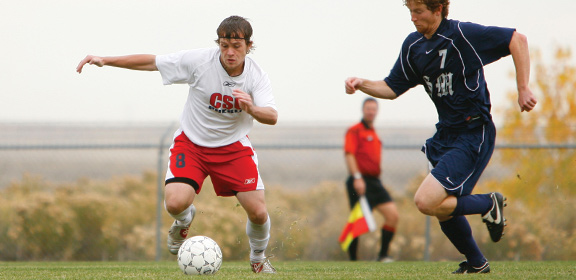 The Men's Club Soccer Team competes in the Rocky Mountain Club Soccer Conference and will play teams in our region. In 2015, the second season in existence, the team took 1st place at the Boulder Invitational, and played in the National Tournament in Phoenix, Arizona!
Club Dues: $130
Practice: Tuesday and Thursday nights 8:30pm-10:30pm
Interested in joining? Just fill out our Club Sports Interest Form​ and we will contact you!
Ulises Flores
President
E-mail
Ulises Flores
Vice President
E-mail