Sarah Messer
Lecturer of Sociology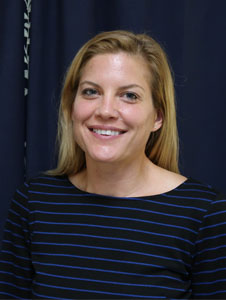 Contact Info
Office:
Colorado Springs Tower Campus 211
Publications
Pratarelli, M.E., & Johnson, S.M. (2012). Exploring the paradox in Hardin's "Tragedy of the Commons": A Conservation Psychology classroom exercise. Ecopsychology, 4(2), 158-166.
Johnson, S.M., & Pratarelli, M.E. (2011). The intersection of evolutionary principles, human behavior, and environmental sustainability. Journal of the Evolutionary Studies Consortium, 4(3), 1-41. Retrieved at http://evostudies.org/evos-journal/current-issue/.