Ryan van Gilder
Applied Trombone Instructor Assistant to the Director of Bands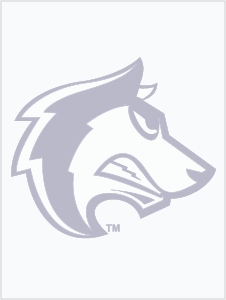 Bio
Dr. Ryan Van Gilder is the Applied Trombone Instructor and Assistant to the Director of Bands at Colorado State University-Pueblo. His duties include teaching applied trombone lessons, teaching a brass techniques course, conducting the University Brass Ensemble and the Trombone Choir, and assisting with the marching band and Festival of Winds.
An active trombonist, Van Gilder performs  regularly throughout Colorado and Wyoming including performances with the Colorado Ballet, Cheyenne Symphony Orchestra, Steamboat Springs Orchestra, and Breckenridge Music Festival, and has performed with jazz musicians John Fedchock, Bob Mintzer, Kenny Wheeler, and Paul McKee. Van Gilder currently holds the position of principal trombone in the Longmont Symphony Orchestra as well as the Boulder Chamber Orchestra.
As a private instructor, Ryan has worked with schools and honor bands throughout the state of Colorado. In this capacity he has taught lessons, conducted master-classes, and led low-brass sectionals. His students have been selected to honor bands and jazz festivals in addition to being members of local youth orchestras.
Van Gilder is originally from Iowa and attended the University of Iowa where he studied with David Gier. He holds the masters and doctorate degrees from the University of Colorado where he served as a graduate teaching assistant while studying with Bill Stanley.