Pam Richmond Ph.D.
Professor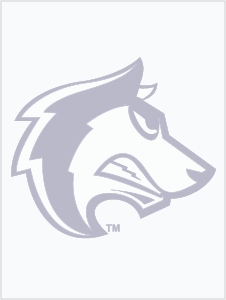 Contact Info
Office:
General Classroom Building (GCB) 310I
Office Hours:
Contact Admin Assistant -
Degrees
Associate of Science
Bachelor of Social Work
Master of Social Work
Doctor of Philosophy
Bio
Dr. Richmond has experience working with youth in residential treatment, group home, psychiatric hospital and community-based settings. Further, she has several years of experience working with children and youth implementing restorative justice practices. Currently, Dr. Richmond coordinates a program where university students mentor at-risk-youth from the local community.
Research Interests
Professional boundaries, youth in out-of-home placements, restorative justice
Other Activities
Coordinator for Campus Connections
Certified Mediator
Restorative Justice Facilitator
Editorial Review Board--Journal of Child and Youth Care Work
Organizer of the yearly Holocaust Day of Remembrance on Campus
Publications
Piazza, J., Richmond, P., Massey, M., Wiley, R., Peters, T. and Knight, L. (2020). A pirate turns 40: Creating movement within a shipwrecked system. Journal of Child and Youth Care Work. ACCEPTED.
Richmond, P.A. (Fall/Winter 2017). I don't know if I can do this: Survival suggestions for new child welfare workers. NASW Specialty Practice Section (Child Welfare).
Richmond, P.A. and Piazza, J.A. (2016). Velvet sleeves: A letter of lessons learned in the Ivory Tower. Reflections: Narratives of Professional Helping, 22 (2), 17-22.