Aaron Turner
Applied Percussion, Music Appreciation, Percussion Techniques, Percussion Ensemble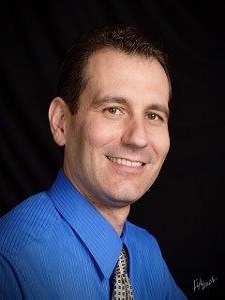 Contact Info
Office:
Art/Music (AM) 216
Bio
Aaron Turner is a concert percussionist and drum set artist currently living in Colorado Springs. As a percussionist, he has performed with the Colorado Springs Philharmonic, Dayton Philharmonic, the United States Air Force Academy Band, the United States Air Force Band of Flight, and the Pueblo Symphony. He has performed on drum set with Frank Mantooth, John Thuline, Randy Sabien, Matt Turner, the fusion group 21/3 among many others. Aaron has recently recorded with the chamber group Timberline Players and the United States Air Force Academy Band.
He holds a Bachelor of Music from Lawrence University in percussion performance and a Master of Music from the University of North Texas in percussion performance with a jazz studies emphasis. His primary teachers include Dane Richeson, Ed Soph, Robert Shietroma, Ron Fink, Shee Wu, and Tele Lesbines.
Aaron is also active as a music educator. Besides teaching at Colorado State University-Pueblo, he has also taught percussion at Lewis-Palmer High School in Monument, Colorado; Arapahoe Community College in Littleton, Colorado; and Colonel White High School for the Arts in Dayton, OH.