Open Education
Open Education
 is a joint project
 intended to help faculty to find, adapt, and use open education resources in all areas of study.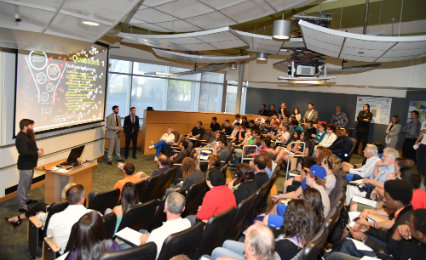 About Open Education
Learn more about teaching and assessing student learning with open education materials.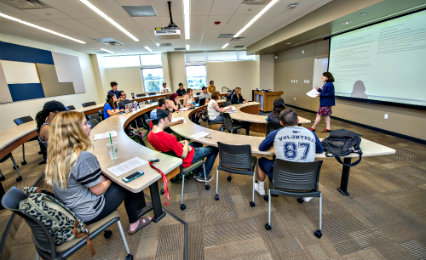 Impact at CSU Pueblo
Learn more about how OER is improving student learning and saving students money.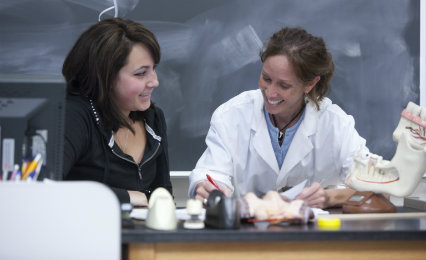 Faculty Mini-Grants
Interested in starting an OER project? Find out which funding options are available.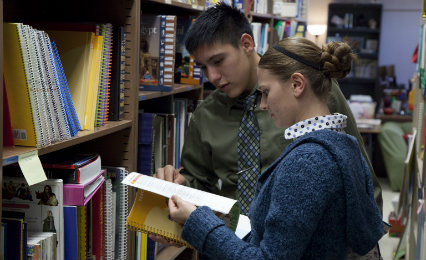 Find and Use
Discover open textbooks, course modules, quizzes, and interactive content.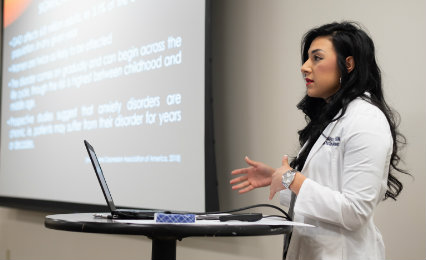 Services for Faculty
Get help with finding OER, evaluating copyright and fair use, accessibility questions, and technical support.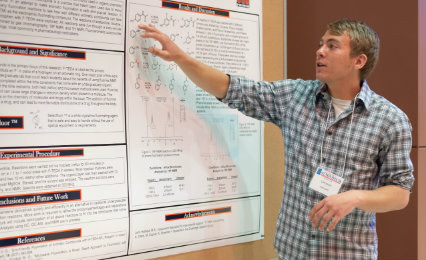 Publishing
Create, edit, and update open textbooks in the University's open textbook platform.