Information Technology
IT Status: Critical Server Upgrades
IT is working on critical security updates to campus servers that are necessary to maintain system integrity. The updates are expected to cause minimal interruptions to services, but please contact our Help Desk to schedule time to discuss implications and impact on IT services you may be using.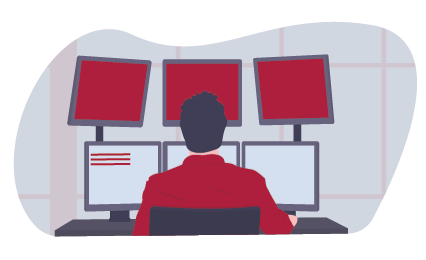 Begin Help Ticket
You need help and have a question for IT. Start with a ticket so we can collect the information we need and get your request into the hands of the right internal group.
CRA Form
Our Computing Resource Application (CRA) form is used to request new access and process additional change requests. Please use this form any time you need to request additional access to our systems.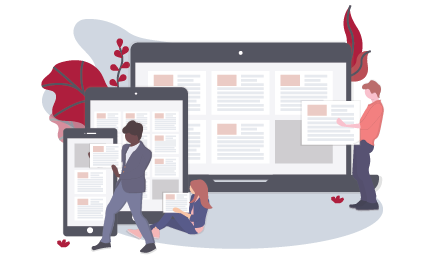 Banner Resources
Learn more about the Banner system, access requests, training, and more.
IT Governance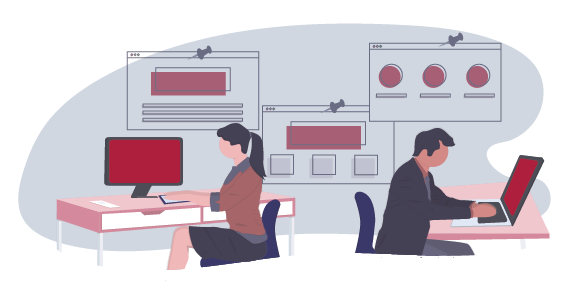 The purpose of IT Governance at CSU-Pueblo is to provide structure, accountability, oversight and continuous improvement to IT operations and IT project implementation. Governance efforts are designed to ensure alignment of IT department resources to institutional goals, University mission and vision objectives.
Submit a Project Request
Educational Technology
We have aggregated our academic technology resources for instruction at the CSU Pueblo Center For Teaching, Learning, & Leadership website. Please visit that site for resources related to our services for teaching, learning, and working with technology.
Center for Teaching, Learning, & Leadership