Foundation News - February 2018
2018 President's Club Soiree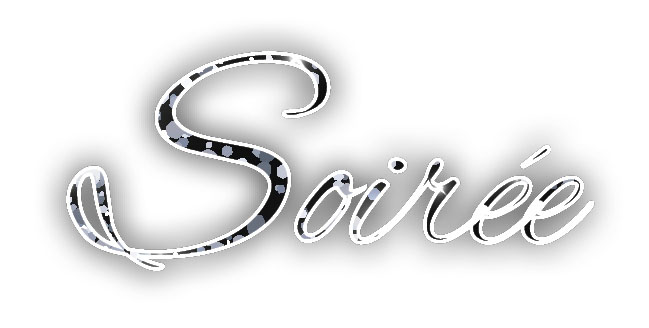 The Colorado State University-Pueblo President's Club was established to recognize donors who contribute $1,000 or more annually to CSU-Pueblo. The Leadership Circle was created to recognize lifetime contributions to the University. The 2017 New and Advancing members of the President's Club and Leadership Circle will be honored at the March 8, 2018 President's Club Soiree Soirée.
 This year's reception will be held at The Waterfront on the Riverwalk featuring cocktails, hors d'oeuvres and the folk-jazz quartet, Blue Pepper. For more information, call Amber Shipley at 719.549.2307 or email amber.shipley@csupueblo.edu.
2018 President's Gala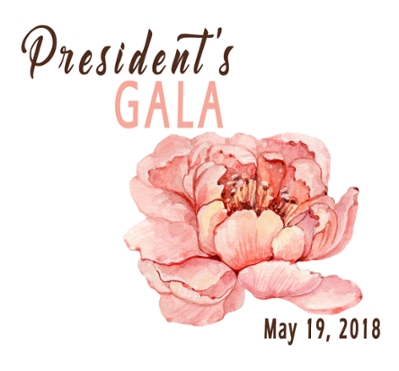 Colorado State University-Pueblo President Timothy Mottet is planning his premiere President's Gala – Our Story, an Evening on the High Mountain Desert. This year's gala will showcase the beauty of Southern Colorado's high mountain desert, providing attendees with great food, friends, and best of all — lively music and folklórico dance.
This year, the CSU-Pueblo's President's Gala will feature Leyenda Dance Company's Ballet Folklórico from Southern California. Leyenda's Ballet Folklórico dancers capture the original essence of strength, vitality, and intense passion of the Mexican ballet folklórico dances.
The CSU-Pueblo President's Gala will be held Saturday, May 19 in the elegant, new Occhiato Student Center Ballroom. Tickets are $125 each and sponsorship opportunities are available for Pueblo's premiere gala event! Call 719.549.2307 for more information.
Dr. Dan Caprioglio Scholarship for Undergraduate Research
In June 2017, the CSU-Pueblo family tragically lost our beloved biology professor Dr. Dan Caprioglio. Dr. Caprioglio was the 2016 recipient of the award for Faculty Excellence in Advising/Mentoring. In addition to serving as a professor, he was an assistant coach for track and cross country programs and as the Faculty Athletic Representative, a position that allowed him to use his advising and mentoring expertise to ensure the success of our student-athletes both on and off the field as well as in and out of the classroom. He also mentored students in undergraduate research, accompanying Tri-Beta students to winning presentations at their regional conferences. He was graduate coordinator for the Master of Science in Biology and served on the GPNS advisory board with oversight of the master's programs in biology, chemistry, and biochemistry.
His wife, Helen, assistant provost for assessment, has established a memorial scholarship for undergraduate research in Dan's honor with the CSU-Pueblo Foundation to carry on Dan's legacy and benefit undergraduate research for CSU-Pueblo students. Dr. Dan Caprioglio will forever remain in the hearts of the many lives he touched and through this scholarship his legacy will live on in perpetuity. Click here to donate.
For more information, contact Sandy Lundahl at 719.549.2965 or sandy.lundahl@csupueblo.edu. 
For more CSU-Pueblo news, click here.
Click here
 to visit the CSU-Pueblo Foundation Home Page.