Alumni News - December 2018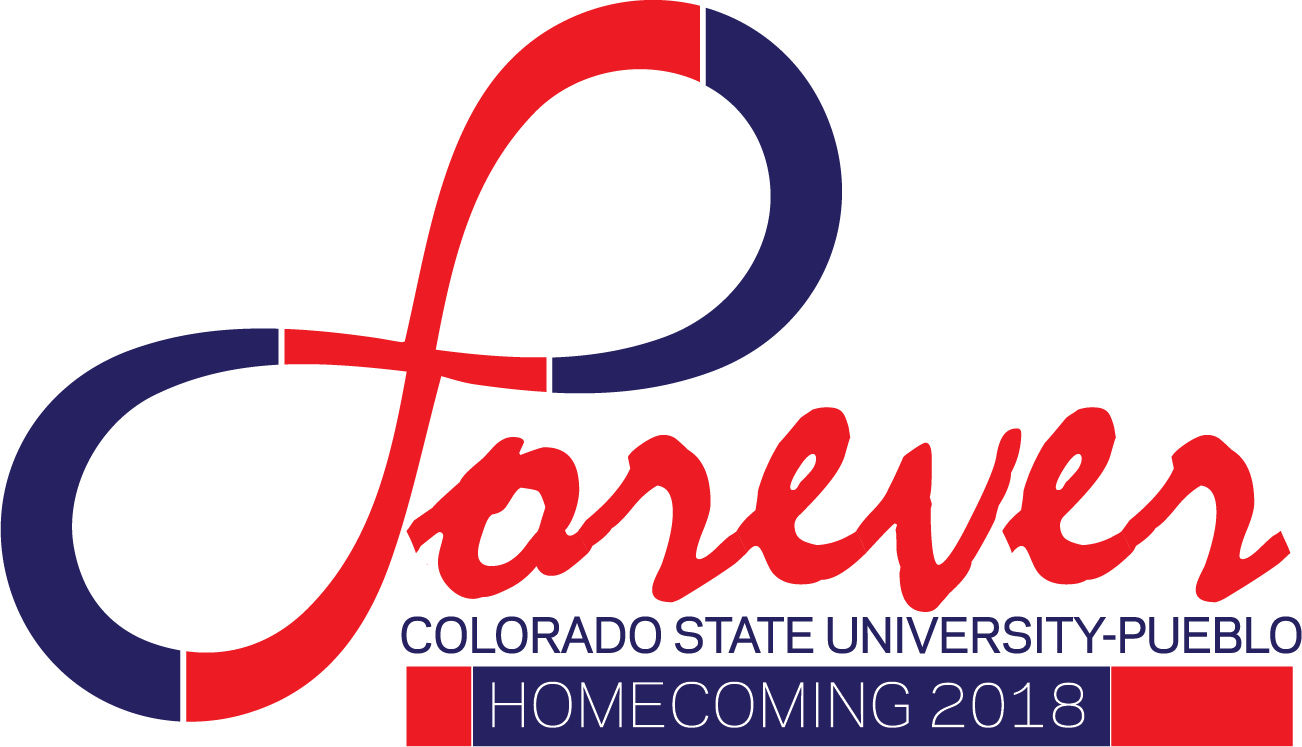 Thank you to everyone who participated in this year's Homecoming activities. More than 1,000 alumni and friends enjoyed activities throughout the week:
Our first-ever Modern-Day Conversation Salon
Coffee and donuts for students and alumni
Annual Engineering Open House
Athletics Hall of Fame Breakfast
The largest tailgate to date – hosting 372 Pack fans before a great Homecoming victory vs. South Dakota Mines!
Six individuals and four teams were inducted into the Athletics Hall of Fame including retired Athletic Director, Joe Folda.
Jason Falsetto, a senior civil engineering technology major and member of the President's Leadership Program, was voted the 2018 Homecoming Royal.
Save the date for Homecoming 2019 – October 14th – 20th!
Click on the photos below for full-frame and more information:
---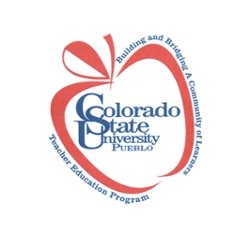 The Teacher Education Department is pleased to announce the Annual Alumni Teacher of the Year and Alumni Educator Hall of Fame Dinner. The 2019 event will be held Thursday, March 7th at Occhiato Student Center Ballroom, beginning at 5:30 p.m. The cost is $15 per person. Please RSVP to Tracy Samora, Director of Alumni & Community Relations, 719.549.2858, tracy.samora@csupueblo.edu
To nominate an outstanding teacher for the Teacher of the Year Awards visit the following link and click on Alumni Awards – the deadline for nominations is January 25, 2019:https://www.csupueblo.edu/teacher-education-program/index.html
We are proud recognize our outstanding educators that are proud alumni of CSU-Pueblo. 
Questions can be directed to 719.549.2858 or to tracy.samora@csupueblo.edu
---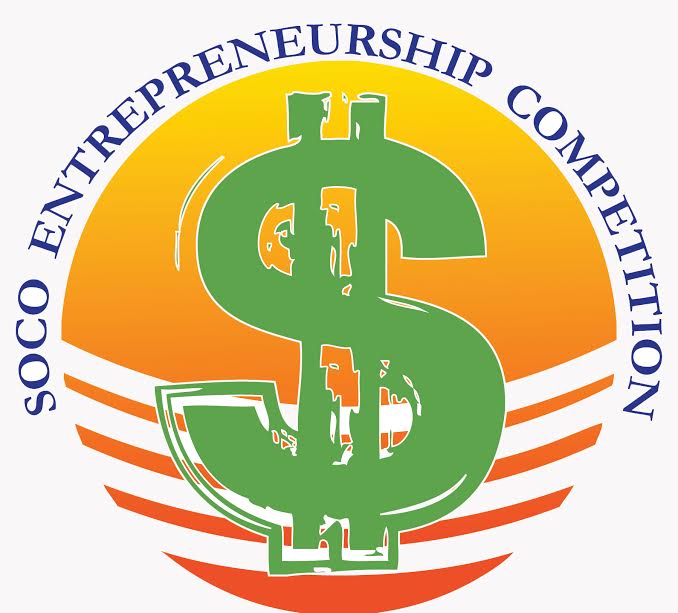 The Healy Center at the Hasan School of Business is pleased to announce the 2019 SOCO Entrepreneurship Competition. This is the sixth year of this competition modeled after the TV show, "Shark Tank."
In the Student Division, students not exceeding the 12th grade present a business idea to a panel of local entrepreneurs for the chance at a $4,000 scholarship to the Hasan School of Business payable over 4 years and $1,000 cash.
In the Adult Division, individuals or groups present their business idea to a panel of investors to begin their own business or jumpstart a currently functioning business. 
Competitions will be held April 5th and 6th in the Life Sciences Auditorium on the CSU-Pueblo campus.
The entry deadline for proposals/applications is March 1st. 
Sponsorship opportunities are also available for local businesses.
Click here for the 2019 Business Model Canvas.
Click here for Business Plan Competition Rules.
For more CSU-Pueblo news, click here.
Click here to visit the CSU-Pueblo Alumni Association Home Page.