Members
Vicki Becker
President (2016-2018)
Accountant I, Payroll, Business Financial Services 
Vicki Becker joined Business Financial Services as the Payroll Manager in Novemb​er 2010. She has a B.S. in Physical Education and an Associate's degree in Accounting and has worked in the payroll field since 1999. She previously served on council from 2011-2013 as Treasurer. Her hobbies include quilting, baking, and camping. Vicki and her husband, Steve, moved to Pueblo in 2007 from Minnesota and love living in Colorado.
Trisha Pocius
Vice President (2016-2018)
Admin Assistant III, CHASS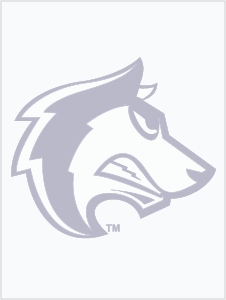 Joleen Ryan
Secretary (2017-2019)
Admin Assistant II, Mathematics
Stephen Hodge
Treasurer (2015-2017)
IT Professional, Information Technology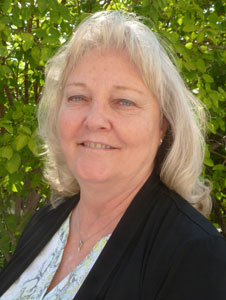 Lori Blasè
Member at Large (2017-2019)
Admin Assistant II, History and Psychology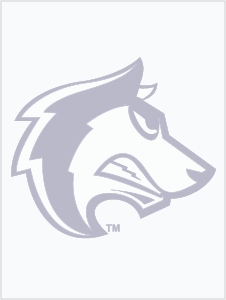 Lynnette Leachman
Member at Large (2017-2019)
Administrative Assistant III – College of Education, Engineering and Professional Studies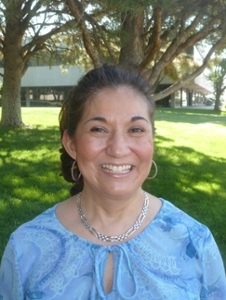 Stacy Righini
Member at Large (2016-2018)
Laboratory Coord II, Biology 
Veronica Santistevan
Member at Large (2017-2019)
Library Technician II, Library Services
Cindy Sufian
Member at Large (2017-2019)
Admin Assistant II, President's Office
Paul Wallace
Member at Large (2016-2018)
Laboratory Coord II, Engineering 
Kim Wharton
Member at Large (2017-2019)
Admin Assistant III, Hassan School of Business