In the News
No.4 Rank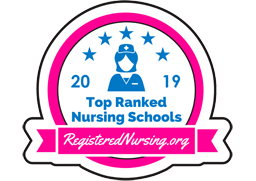 The Bachelor of Science in Nursing (BSN) program of the School of Nursing is ranked No.4 on RegisteredNursing.org's Best RN Programs Colorado.
The ranking is based on current and historical NCLEX-RN pass rates. The program received a score of 94.82.
RNCareers.com has also ranked the BSN Program No. 4 in the Nation.
Best Value Nursing Program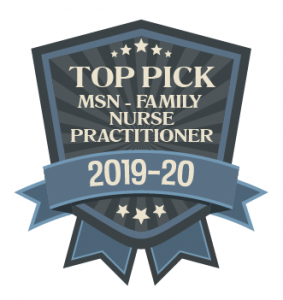 CSU-Pueblo's AGACNP/FNP Graduate Nursing Program was named "Best Value Nursing Program" for 2019-20 by GraduateNursingEDU.org.
GraduateNursingEDU.org did a deep dive into the tuition rates of every ACEN-accredited FNP program in the country to find top quality nursing schools in each state offering future family NPs the best value in a graduate program.
The Master of Science in Nursing AGACNP/FNP program at the School of Nursing came out as the clear winner in Colorado, earning a spot on the list of Best Value Family Nurse Practitioner Programs for 2019-20.