In the News
CSU Pueblo in Top 50 Nursing Schools in the Nation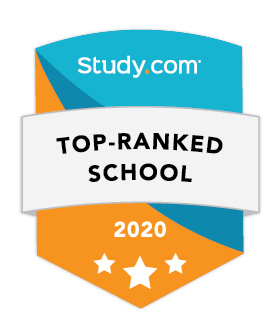 Study.com has sifted through the data to come up with a list of the top 50 nursing schools in the country for 2020. These schools were selected after looking at a great deal of information like statistics from the US Department of Education, NCLEX pass rates, programs offered, and services available. Most of these schools hold accreditations from organizations like the Commission on Collegiate Nursing Education (CCNE), and any of them would be a fantastic choice for someone looking to enter into a nursing program.
Study.com's rankings are unique in that they emphasize accessibility, affordability, and quality of education, which we considered the most important attributes in our ranking lists. Traditional on-campus program options are provided as well as flexible online degree programs for those who aren't able to attend in-person classes. Check out Study.com's list of the top nursing programs of 2020.
No.4 Rank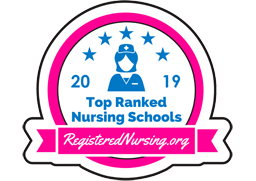 The Bachelor of Science in Nursing (BSN) program of the School of Nursing is ranked No.4 on RegisteredNursing.org's Best RN Programs Colorado.
The ranking is based on current and historical NCLEX-RN pass rates. The program received a score of 94.82.
RNCareers.com has also ranked the BSN Program No. 4 in the Nation.
Best Value Nursing Program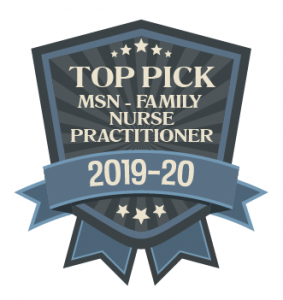 CSU-Pueblo's AGACNP/FNP Graduate Nursing Program was named "Best Value Nursing Program" for 2019-20 by GraduateNursingEDU.org.
GraduateNursingEDU.org did a deep dive into the tuition rates of every ACEN-accredited FNP program in the country to find top quality nursing schools in each state offering future family NPs the best value in a graduate program.
The Master of Science in Nursing AGACNP/FNP program at the School of Nursing came out as the clear winner in Colorado, earning a spot on the list of Best Value Family Nurse Practitioner Programs for 2019-20.