Kelsea Macilroy
Adjunct Professor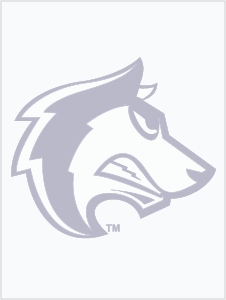 Bio
Introduced to Sociology by an inspirational professor in college, Kelsea is committed to engaging her students through bringing in current and relevant issues and asking students to apply the sociological concepts they are learning to help them understand the larger systems and institutions influencing these issues. Her hope is that students leave her classroom with more insight into the social world and themselves enabling them to be thoughtful and active citizens. At Colorado State University - Pueblo she teaches Social Problems and Environmental Sociology.

In her own work, Kelsea focuses on Environmental Justice, Natural Resource & Environmental Sociology, and Rural Sociology. For the past several years she has worked as a Research Assistant with the Colorado Water Institute on issues surrounding agricultural water conservation in the Colorado River Basin.

Kelsea is a PhD candidate in the sociology department at Colorado State University - Fort Collins.