Elizabeth Sharp-Henricks Ph.D.
Adjunct Professor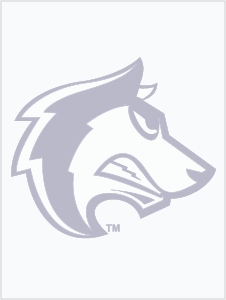 Contact Info
Office:
Psychology (PSY) 164
Bio
Elizabeth Sharp-Henricks earned her BA from the University of Colorado at Colorado Springs in 1987, her MA from the University of Northern Colorado in 1990, and her Ph.D. from the University of Denver in 1994. After teaching at the university level for the first ten years of her career, Dr. Sharp worked in the corporate world, specializing in organizational communication, marketing and public relations. She has recently returned to the classroom and loves interacting with her students.
Other Activities
When she is not on campus you can find her on one of the many beautiful trails our state has to offer.