Bruce Lutz Ph.D.
Instructor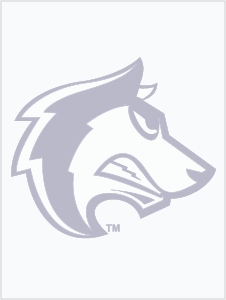 Contact Info
Office:
Psychology (PSY) 112
Bio
Bruce Lutz joined Colorado State University Pueblo faculty as Adjunct Professor in 2015.  He received his Ph.D. from the University of Pennsylvania in 1972.  His specialties include Arctic archaeology and ethnography, hunter/gatherer ethnography, modeling ecological change from hunting-gathering societies to horticultural societies, and historic archaeology. He teaches Introduction to Archaeology (ANTHR 301), Biological Anthropology (ANTHR 101), World Prehistory I and II (ANTHR 201 and 202), Native Peoples of North America (ANTHR 291/491), and Forensics of Bones (ANTHR/SOC 212).  In addition, he directs the Anthropology Internship program.
Dr. Lutz has directed archaeological excavations and surveys in Alaska and Colorado and has published in American Antiquity, Anthropological Papers of the University of Alaska, Arctic Anthropology, and Southwestern Lore. He has directed archaeological work for the Bureau of Land Management (Colorado), Alaska Division of Parks, Corps of Engineers, and Interagency Archaeological Services-Denver.