Foundation Trustees
Director Trustees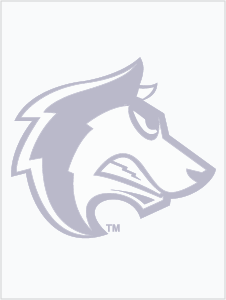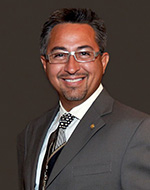 Brandice Eslinger, A08, MS
All-Phase Environmental Consultants, Inc.
Boys & Girls Clubs of Pueblo County
Gift Acceptance Task Force
Power Mom and Momversation Blogs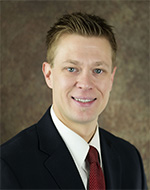 Chad Heberly, A04, Vice Chair
Chrysalis Wealth Management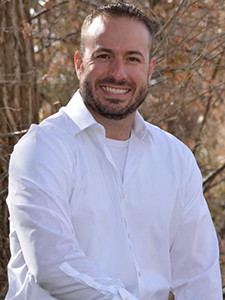 Vice President, Pueblo Riverwalk Branch
Project Development Director
H.W. Houston Construction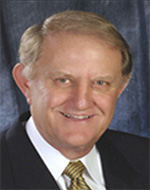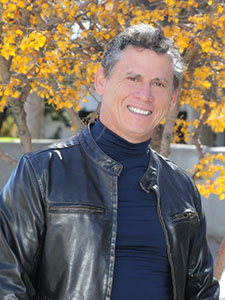 Government Surface Transportation Business Development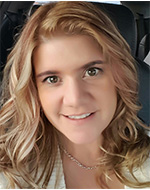 Jackie Seybold, J.D., A99
Investment Committee - Chair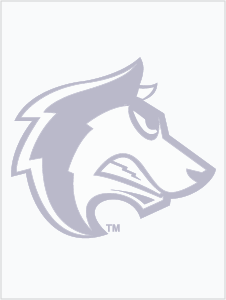 Steven Titus and Associates, P.C.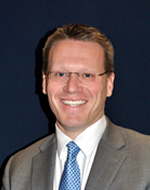 TurnerZamarripa Attorneys at Law, LLC
Scholarship Committee - Chair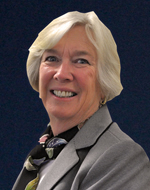 Gift Acceptance Task Force
Dee's Mini Storage and Renewed Wholesale
Pueblo County Commissioner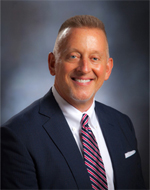 Dr. Timothy Mottet
Ex-Officio
CSU-Pueblo President
Russell DeSalvo, III, A91
Ex-Officio
CSU System Trustee
Todd Kelly, A90
Ex-Officio
Foundation CEO/President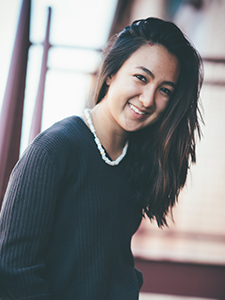 Mia Gilbertson
Ex-Officio
Current student
Brett Holland, A10
Ex-Officio
CSU-Pueblo Alumni Association Chair
Sustaining Trustees
Walter Bassett, Jr.
Dave Feamster
Dennis Flores
Rita Gersick
Art Gonzales
Greg Hahn
Robert Leach
Gerry Montgomery
John Oechsle
Jane Rawlings
Timothy Simmons
Marvin Stein
James Wallace
Ralph Williams
Honorary Trustees
Trustees Emeriti
Walter L. Bassett, Sr.
Charles E. Brady - In Memoriam
Thomas V. Healy
Harvey M. Hilvitz - In Memoriam
Richard A. Lawrence
Joan C. Occhiato - In Memoriam
Ethelyn J. Potestio - In Memoriam
Robert H. Rawlings
H.B. Weindling
H.E. Wilcoxson - In Memoriam
Henry D. Williams