Real Experiences
CSU Pueblo Works provides students experiences beyond the classroom. From networking opportunities to informational interviews with alumni to job opportunities, students are encouraged to take advantage of the many ways that CSU Pueblo Works prepares you for the "real world".
The Value of Real World Experience
It can be challenging for new graduates to transition into the workplace, and especially when no grading systems are in place to measure success in your new career. That is why it is extremely important for students to practice concepts learned in their area of study in environments that go beyond of the classroom.
Have you ever come across job postings that require at least some level of experience despite being entry-level positions? The Works Coordinator can help connect you to experiences in which you are seeing a job duty first-hand. This allows you to speak about specific experience, and gain valuable insights to help you apply for your dream job.
Experiences Offered
CSU Pueblo Works, in partnership with campus partners and departments, offers several opportunities for students to gain real world experience outside of the classroom: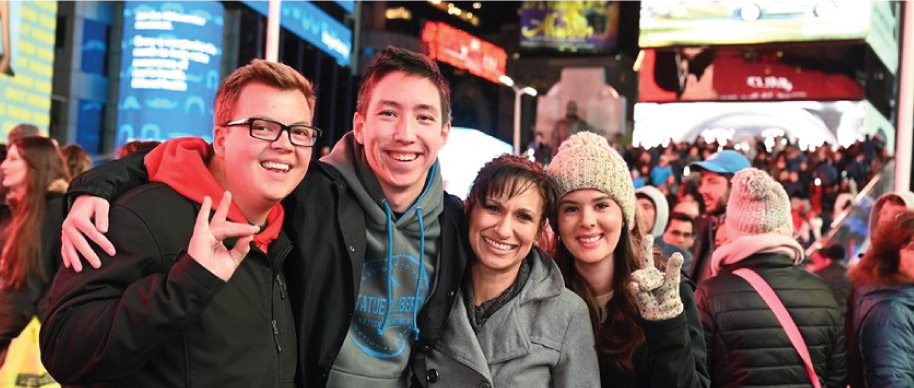 "Having the opportunity to experience Mass Communications hands-on in New York was a once in a lifetime experience. On this educational outing, I had the opportunity to see alumna Dana Perino on the set of FOX news, alongside other students and the president of CSU Pueblo. A live television studio is not something you see every day. This trip was eye opening, meaning that I realized just how vast the world of communications is and that even though it may seem unattainable, through my degree and network, the world is my oyster...or shall I say Big Apple."
Contact the Works Coordinator to get connected to a real world experience that will strengthen your career path.