Portfolios
Why should I create a portfolio?
Portfolios provide you the opportunity to showcase your strengths, skills, and passion in a way that helps you stand out in the job and academic market.
There are many experiences and knowledge gained throughout your college experience, and building a portfolio allows you to highlight the skills gathered from milestones, assignments, and important components that prepare you for your future.
Not only will you learn how to talk about your accomplishments, but you will also have evidence to support them. 
What is a portfolio?
A portfolio is a combination of your accomplishments, work completed, and skills learned throughout your college career. It is made up of assignments, projects completed, job experiences, and other components that will translate directly into a strong resume.
At CSU Pueblo, portfolios showcase the following strengths and NACE Career Readiness skills that are in demand in today's job market:
Career & Self Development
Leadership
Communication
Professionalism
Critical Thinking
Teamwork
Equity & Inclusion
Technology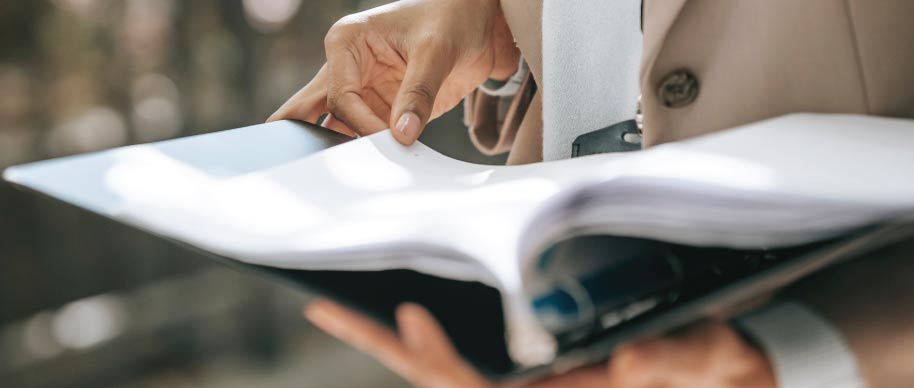 "Only three or four applicants out of the 300 interviews conducted annually come in with a portfolio. All of them got jobs. The portfolios really help them showcase their experience and their job histories."
Frequently Asked Questions
 

Are student portfolios required?

Student portfolios are not required, but we strongly believe that they could help in the job search process now and post graduation.

 

How do I use a portfolio?

Portfolios are meant to support the job application process as well as in interview and networking settings.