CAMPUS CLOSED on Monday, July 4th.

 

Campus is closed on Monday, July 4th in celebration of Independence Day.
CSU Pueblo Works connects students' academic studies and career path to employment opportunities, and so much more.
Students gain exposure to skill-development opportunities that are competitive and build a portfolio to showcase their skills and experience. They take advantage of opportunities for relevant paid work that assists with both educational and living expenses, while they gain hands-on experience.
CSU Pueblo Works is for you if
any

of the following applies:
You want a framework to help you stand out in the job market
You want to learn how to showcase your course work on your resume/CV
You want to build a portfolio to support your job interviews and applications
You are seeking employment on or off campus
You already have an off campus job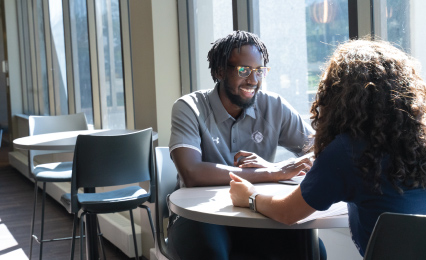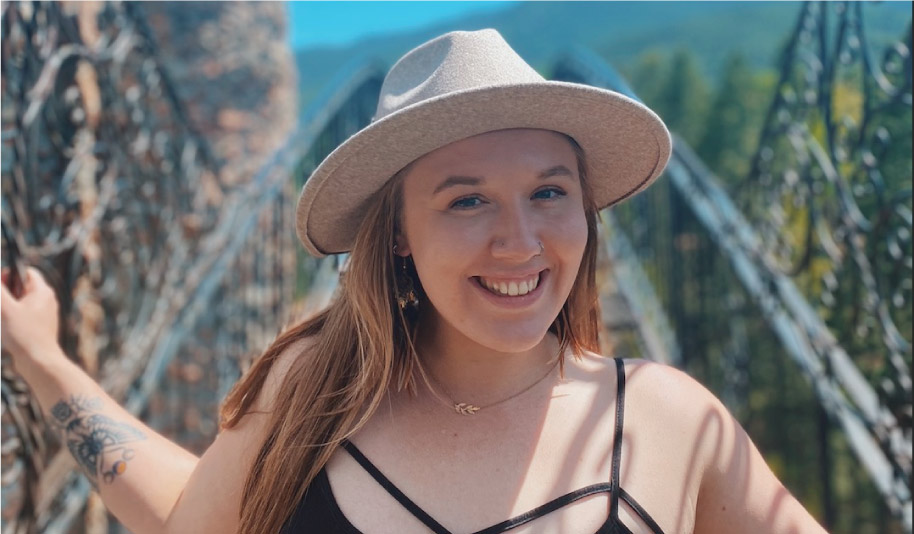 Receiving the work-study stipend saved me this last semester and eased so much stress out of my life.
Without the work study stipend, I would not be where I am right now. I was not stressed about money and was able to focus on my student teaching. I know some university students still live with their parents or are supported financially in other ways, but for those who support themselves independently and live on their own, working less than 20 hours a week is not enough to support all of the financial needs I have. I am incredibly grateful I was one of the students who benefited positively from this work-study position. I hope future students can have the same opportunity I had."
CSU Pueblo Works provides the following:

Real world experience in student's field of study

Portfolio milestones to showcase to future employers
Support services to keep students on track

On campus employment: Work study, undergraduate research, student hourly, etc.

Off campus opportunities: Mentorship with community employers, work study, etc.

Career readiness experiences to set students up for success now and in the future
Meet the Works Coordinator
The Works Coordinator connects students to resources and opportunities and provides strategies for elevating workplace skills and implementing valuable career-building work experiences.
Nancy Zimmer recognizes the individual strengths and experiences of each student and is dedicated to assisting them on their unique journey. With a background in career coaching, workforce development and higher education, Nancy looks forward to contributing to the CSU Pueblo Works vision.
The CSU Pueblo Works initiative assists students throughout their academic journey by providing career building work experiences. In addition, CSU Pueblo Works will assist students in developing and capturing career-ready competencies that prepare them for success in the workplace and lifelong career management.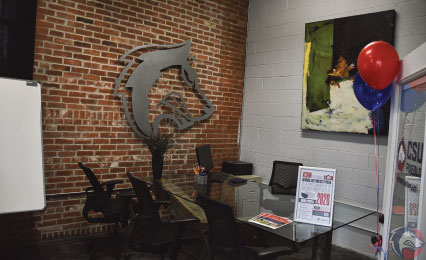 Water Tower Place Office

Frequently Asked Questions

Partners
Career Center
Back to Top