New Students
New applicants are degree-seeking students who, at the time of application, have not yet successfully completed at least 24 credit hours of college-level course work after high school graduation.
Transfer Students
Transfer applicants are degree-seeking students who have completed a minimum of 24 credits of college-level coursework. Remedial and concurrent enrollment courses do not count toward total credits.
Online Students
Students taking classes through CSU Pueblo Online must fill out an application. Current CSU Pueblo students that have not taken online courses must also complete the application.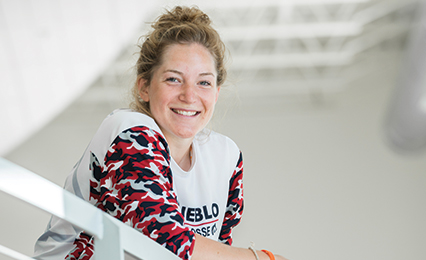 Why It's For You
CSU Pueblo offers several summer sessions to meet your needs and timelines. Learn how you can benefit from our summer semester opportunities.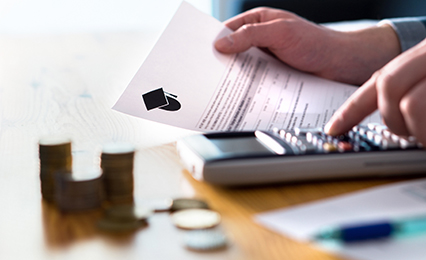 Financial Aid
Our university offers one of the most affordable college tuitions in the country. Learn more about how to save some money by taking summer classes with us.
Get Started
Whether you are a current student, transferring, or starting college, learn how you can be a part of our rewarding summer college experience.
"Taking summer courses allowed me to destress and get ahead. It allowed me to complete more than one degree."
- Stacy Miller, Colorado Springs campus student
Course Offerings
Explore the various courses and sessions available for the summer semester.

Distance Learning
Master distance learning with our six step approach, technology resources, and online tools to help you with your coursework.
Back to Top