COVID-19 Update: Remote Operations in Effect

 

Until further notice, CSU Pueblo is serving our students and the public in a remote model.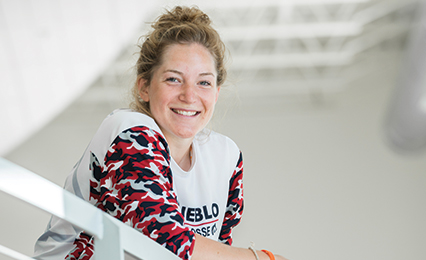 Accessible
CSU Pueblo offers several summer sessions to meet your needs and timelines. Learn how you can benefit from our summer semester opportunities.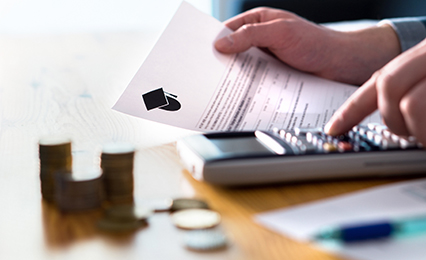 Affordable
Our university offers one of the most affordable college tuitions in the country. Learn more about how to save some money by taking summer classes with us.
Achieveable
Whether you are a current student, transferring, or starting college, learn how you can be a part of our rewarding summer college experience.
"Taking summer courses allowed me to destress and get ahead. It allowed me to complete more than one degree."
- Stacy Miller, Colorado Springs campus student
New and Transfer Students
Experience education in a new way – whether you are coming back home for the summer, working a full-time job, or simply looking to try something new, CSU Pueblo offers courses online and on campus to help you go further.
Current Students
We offer on campus and online options so that you can spend this summer getting ahead on your educational journey. Find out how to register for classes so that you can be one step closer to obtaining your degree.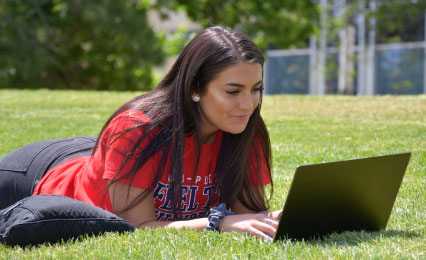 Course Offerings
Explore the various courses and sessions available for the summer semester.
Distance Learning
Master distance learning with our six step approach, technology resources, and online tools to help you with your coursework.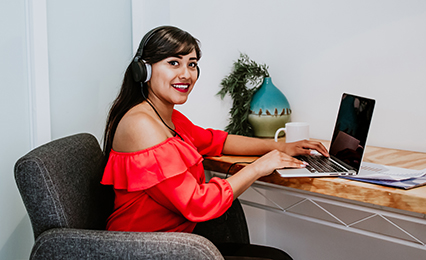 Technology Support
CSU Pueblo has laptops/Chromebooks and internet "hot spots" available for check out with a valid CSU Pueblo ID.
Back to Top