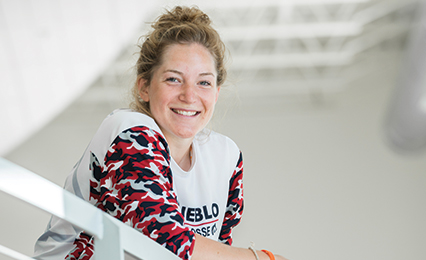 Why It's For You.
There are many advantages to being a part of one of CSU-Pueblo's Summer Sessions. Learn how you can benefit from our summer semester opportunities.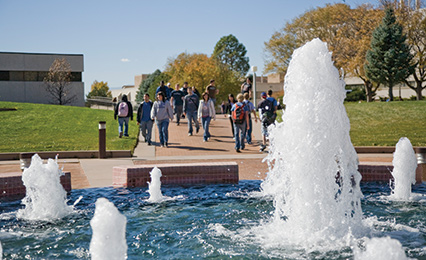 Summer Sessions
Learn which of our six summer semester sessions is the best for you. Explore session lengths, important dates, and more.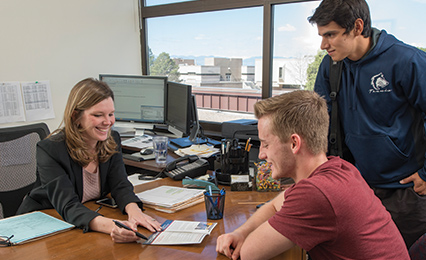 Get Started
Whether you are a current student, transferring, or starting college, learn how you can be a part of our rewarding summer college experience.
"Taking summer courses allowed me to destress and get ahead. It allowed me to complete more than one degree."
- Stacy Miller, Colorado Springs campus student

Summer in Todos Santos, Mexico
Experience education in a new way – take advantage of the cultural experiences that Todos Santos has to offer within the week-long program led by CSU-Pueblo faculty. 
Summer in Lincolnshire, England
Spend a month at 
Harlaxton in Lincolnshire, England
 and gain six (6) credit hours in two marketing courses via the Hasan School of Business.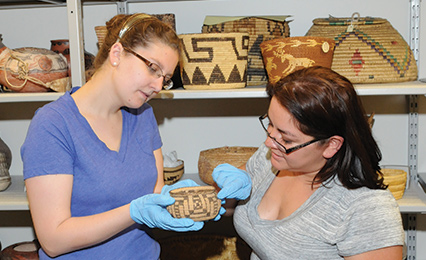 Course Offerings
Explore the various courses available for the summer semester.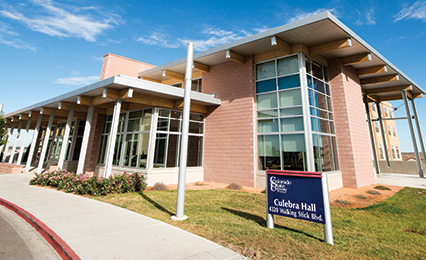 Summer Housing
Find out more about our on-campus housing options for students looking to live within the CSU-Pueblo campus this summer.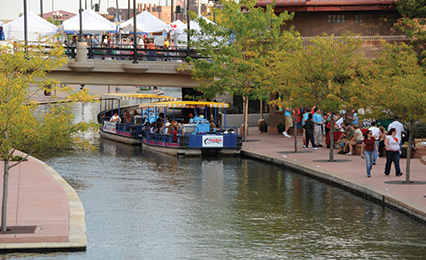 Community and Activities
Pueblo contains a dynamic mix of arts, culture, shopping, dining, sports, and entertainment. Find out how you can fill your summer with exciting actitivites and outings.
Back to Top