Scott Robertshaw
Associate Director of Student Recreation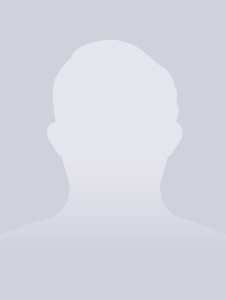 Degrees
M.Ed. in Health and Physical Education with an emphasis in Outdoor Education Administration
Bio
Scott Robertshaw is the Associate Director of Student Recreation for Colorado State University-Pueblo. Scott primarily directs the Outdoor Pursuits program and he is an adjunct-instructor for the Department of Exercises Science, Health Promotion, and Recreation in the area of Outdoor Leadership. He is the past chair for the Rocky Mtn. Region, a lead accreditation reviewer for the AEE and a National Standards instructor for the WEA. Scott has a M.Ed. in Health and Physical Education with an emphasis in Outdoor Education Administration from GC&SU. Scott is the father of Dillon and Madison and honored to be the husband of Amy Robertshaw. The Robertshaw family has recently completed building a wonderful home in the mountains near Pueblo, Colorado.   The students at CSU-Pueblo have provided Scott a source of strength, inspiration and hope. 
Other Activities
Favorite Activities:
Canoeing, Telemark Skiing, Mtn. Biking, Birding, and Backpacking
Favorite Places:
Estes Park, Colorado, Anywhere above tree line, outside in the elements.  Love the wind and power of storms.
Favorite Gear:
Binoculars, Maps, and Guide Books
Favorite Camp/Trail Food:
Beef Jerky, Cheese, Salsa, Peanuts, Sunflower Seeds, Lemonheads, powdered drinks, and backcountry pizzas.