Pamela Parrack
Administrative Assistant II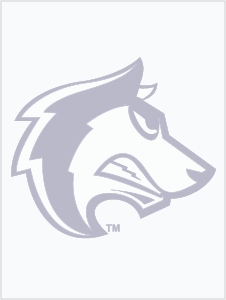 Contact Info
Office:
Massari Arena (PE) 253
Bio
She was born in Wichita, Kansas and has been working for the State of Colorado system since 1990. First at Pueblo Community College, she moved to Colorado State University-Pueblo in 1995 and was employed in the Bookstore, the International Programs Office, Registrars Office, and currently works in the Department of Exercise Science, Health Promotion and Recreation.
Her smile and sense of humor are contagious and her vast experience makes life easier for the entire department. In her spare time, Pam likes to sightsee, especially in Colorado; spend time with (grand) kids, putter around the house, garden, sew crafts. Pam met her husband Cecil in the military; Cecil retired from the military after 24 years and now teaches in the JROTC program at South High School. They have three children and two grandchildren.