Program Admissions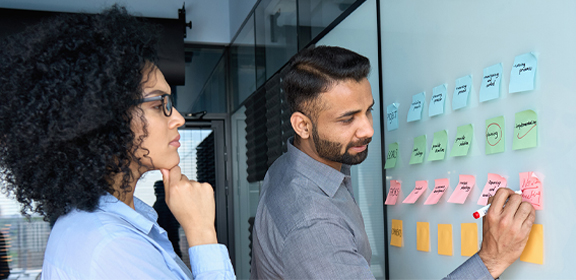 Admission to the Master of Engineering Management (M.E.M.) program is in accordance with CSU Pueblo and the Department of Engineering requirements for master's programs as specified in the University's Catalog.
Admission requirements specific to this program include the following:
Official transcripts: Official transcripts from all post-secondary institutions attended.

Baccalaureate Degree: Undergraduate degree from an ABET-accredited or similar accredited program in engineering or engineering technology, or a Bachelor of Science in science or math (that required a calculus and physics sequence) with a GPA of 3.00 (out of 4.00) or better. Students who hold bachelor's degrees in other disciplines or who do not meet the GPA requirement may be considered for admission based on transcript evidence of applicable physics, calculus, and statistics courses, a résumé indicating relevant work experience in an engineering discipline.

Resume: Resume detailing relevant work experience.

Writing Sample: A technical essay that aligns the candidate's experience and their current organization's needs to the program and states the personal and professional motivations to apply to the program.
Students not meeting the above requirements may be admitted provisionally. The Graduate Program Director of the Engineering Department may request additional information supporting the application.