40th Math Day Competition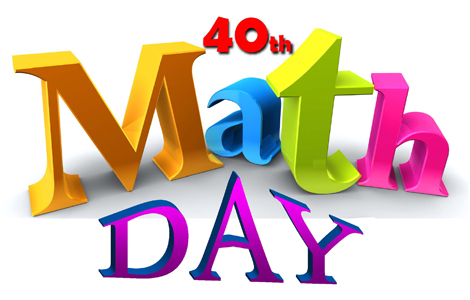 Register Now!
Registration is open for our 40th MATH DAY, Thursday, November 16, 2017!  Featuring Math Bowl – a three-member team tournament and Swanson Competition – an individual written problem solving competition.
Each High School may name one team for the Math Bowl. The first 32 schools to respond will be on the team roster.  For your school to be eligible to participate the registration form must be completed and returned no later than November 1, 2017.  You may fax the information to 719-549-2962, or e-mail janet.nichols@csupueblo.edu. Look for an e-mail around November 10, 2017 with more information including a final schedule of activities.
All students, regardless of the school's eligibility for the Math Bowl, may register for the Swanson Competition.  Registration will occur at the beginning of the examination on MATH DAY. The winners will receive both trophies and prizes.
Registration Form must be completed and returned by November 1, 2017.