Emphasis Areas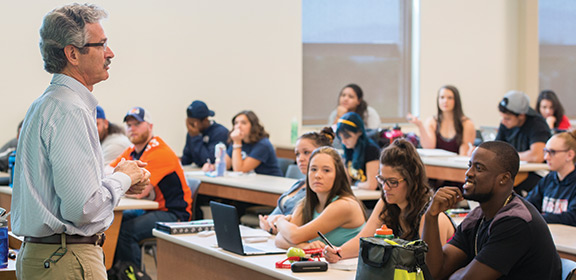 Requirements
Students desiring a Mass Communications major are required to complete the 18 credit hour "core", 9 credit hours of applied electives, plus one of the three emphasis areas:
Electronic Media
Integrated Communication
Journalism
Students desiring a minor in Mass Communications must complete 21 credit hours approved by their minor area advisor and MUST include MCCNM 101 and 201 and six hours of upper division course work. The minor may not include more than 3 credits of laboratory work. 
Students with a minimum MCCNM GPA of 3.0 are encouraged to complete an Internship or "Field Experience" (MCCNM 494) in their junior or senior year.
Core Courses
Credit Hours
MCCNM 101
Media and Society
3
MCCNM 201
Introduction to Journalism
3
MCCNM 210
Introduction to Integrated Communications
3
MCCNM 220
Introduction to Electronic Media
3
MCCNM 411
Media Law
3
MCCNM 493
Mass Media Seminar
3
Total Credits
18
Applied Electives
Credit Hours
MCCNM  211
Digital Publishing
3
MCCNM  222
Broadcast News Writing
3
MCCNM  232
Website Design
3
MCCNM  233
Scriptwriting
3
MCCNM  245
Digital Media Production
3
MCCNM  246
Advanced Digital Media Production
3
MCCNM  260
Digital Imaging
3
MCCNM  282  
Digital Media Post-Production
3
MCCNM  317 
Advertising Strategies
3
MCCNM  350
Advanced Media Lab (Rev 89, TODAY, KTSC-TV)  
2, or 3
MCCNM  494
Field Experience (3.0 GPA in major required)
3,6 or 9
Total Credits
9