Northeast K9 Conditioning
Online Canine Fitness Programs
The Division of Extended Studies has proudly partnered with Northeast K9 Conditioning, LLC to offer non-credit courses in canine fitness.  ​​Whether helping sport dog owners achieve their best performance ever, assisting working dog handlers to maintain a mission ready k9, or teaching individuals how to earn income from their love of dogs and fitness, these programs are raising the level of excellence in canine health and fitness. From owners of pet dogs to individuals working with the highest level of canine athletes, we have a program for you!
Upon successful completion of each program, graduates receive a certificate of completion from Northeast K9 Conditioning, LLC and Colorado State University Pueblo. Continuing Education Credits (CEUs) are provided from the university, and programs are also approved for CEUs from organizations such as the International Association of Canine Professionals (IACP) and Certification Council for Professional Dog Trainers (CCPDT). Individuals who successfully complete the Elite K9 Athlete Program and the Elite K9 Athlete Practicum will also receive a Certified Canine Athlete Specialist (CCAS) diploma.
For more information, contact Adult Learning Lead Specialist, Kathryn Starkey at 719-549-2849 or kathryn.starkey@csupueblo.edu. 
Elite K9 Athlete Program
The Elite K9 Athlete Program is designed for dog trainers, handlers, and owners who want to create highly conditioned dogs who excel on the training field, at work, in competition, and at home.
Discover how to design fitness programs based on the unique needs of the sport dog, working dog, or active family pet. Acquire the skills needed to implement exercises that improve strength, power, stamina, speed, cardio endurance, flexibility, and body awareness. Know what it takes to enhance your dog's performance while also minimizing the risk of injury.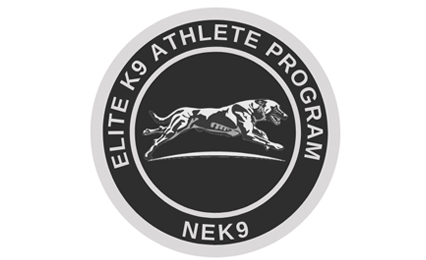 Certified Canine Athlete Specialist
Stand out as a leader in the canine fitness world, enhance your credibility, and attract new clients by becoming a Certified Canine Athlete Specialist (CCAS). Gain expertise in designing innovative, profitable programs that allow you to stand out from other professionals.
As a Certified Canine Athlete Specialist, you obtain the skills needed to design safe, effective programs for beginner dogs to the highest level of canine athletes. Inspire others to improve their dogs' health and fitness while knowing how to integrate fitness into your business. Certification requires the
successful completion of the Elite K9 Athlete program and Practicum.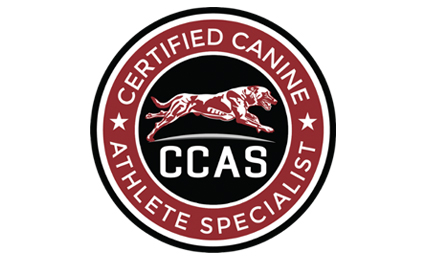 K9 Peak Performance Program
The K9 Peak Performance Program is designed for owners and handlers who want to promote better health and fitness for their dog. This is the ideal entry point for individuals who are not yet sure if they want to fully commit to our more comprehensive Elite K9 Athlete Program.
Identify the weakest links in your current training program and identify ways to better meet the fitness needs of your dog. Discover how to improve your dog's strength, cardio endurance, flexibility, and body awareness while promoting health and fitness from puppyhood throughout the senior years.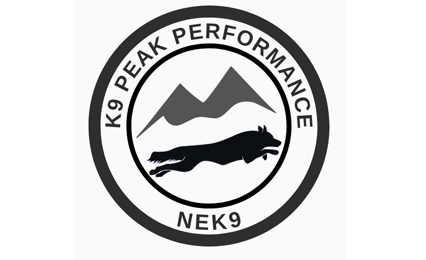 Mission Ready K9 Program
The Mission Ready K9 Program is designed to meet the needs of police, military, and SAR K9 handlers. Help your K9 partner reach and maintain top physical condition so that he or she can work more effectively and efficiently in challenging environments.
Help your dog maintain the highest level of mission readiness while increasing the likelihood of a long and productive working career. Identify ways to improve your dog's accuracy and endurance during searches and tracking. Discover how to improve strength, explosive power, and stamina in protection or patrol work.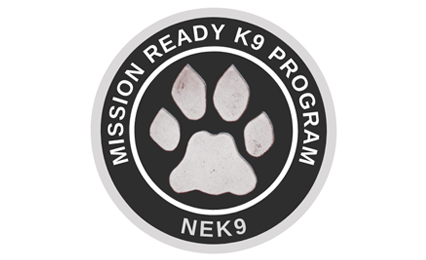 Register for CEUs
Already completed your course with Northeast K9 Conditioning? Use the link below to register for your CEUs with CSU Pueblo. Please note, you will not need to pay CSU Pueblo for your CEUs; that cost is included in your payment to Northeast K9 Conditioning.