Physical Education K-12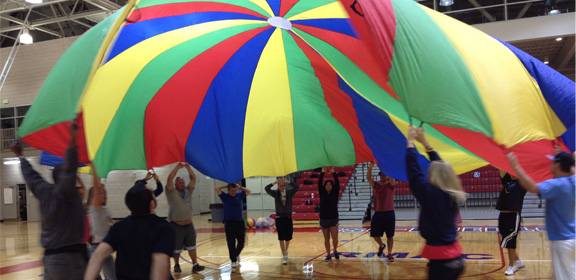 We believe that Physical Education Teaching is an educational process that uses physical activity as a means to help people acquire skills, fitness, knowledge, and attitudes that contribute to their optimal development and well-being. Further Physical Education contributes to the development of the whole person and is an on-going process that occurs throughout our lifespan. This profession requires specialized training in an intellectual field of study that is dedicated to the betterment of society through service to others.
Students completing the Physical Education Teacher Preparation K-12 will emphasize a lot of hands on course work, many practicum opportunities, and the ability to pass the Colorado Department of Education P.L.A.C.E. test - Passing this test will make the student eligible to receive a Teacher Licensure in the State of Colorado.
This course of study prepares students to teach K-12 Physical Education. We offer special opportunities to become involved with recreation, intramural sports and intercollegiate and interscholastic athletics. We also provide a variety of opportunities to work with elementary and secondary school students.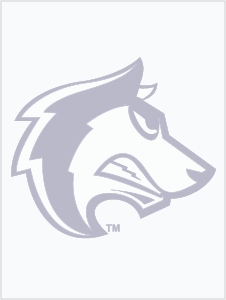 Dr. Christine Rochester, Ed.D.
Associate Professor
Office: PE 250
Phone: 719.549.2660
Email: christine.rochester@csupueblo.edu