Center for Teaching and Learning
Free Hybrid/Online Instructor Course Helps Get You Teaching!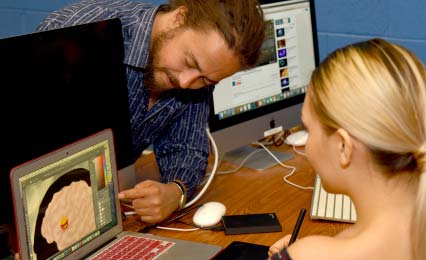 Get started today!
This course will provide researched-based strategies, methods and tools to create engaging and meaningful learning experiences for your students. The course is delivered as a self-paced, moderated professional learning opportunity.
Meet Peers Around the World at a Virtual Conference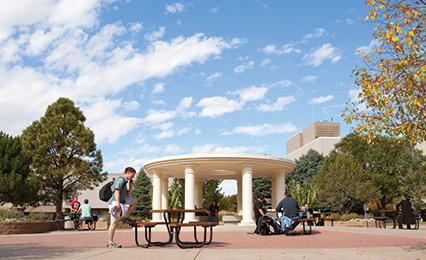 Conferences
Find information about local and national conferences and professional development events. Currently, all conference are virtual and free or low cost.
Tips, Stories, and Insights about Educational Technology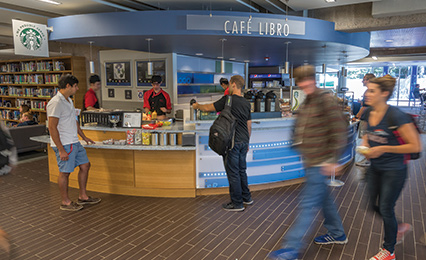 Teach and Learn Blog
Find up to date posts on current tools, perspectives, and other relevant EdTech information.
Open Education is a joint project intended to help faculty to find, adapt, and use open education resources in all areas of study.
Mini-Grants
Consultation and coaching
Open Education
Purpose
The Center for Teaching and Learning is dedicated to providing sustained faculty development that will advance innovation in the classroom and to creating a community of practice around online teaching and other emerging modes of pedagogy.
Our focus is to provide faculty with the support they need to excel as teachers, scholars, mentors, and leaders. In everything we do, the CTL remembers that an investment in our faculty is an investment in our students.
In order to accomplish our mission, the CTL provides
Support for faculty development, assessment, and innovative teaching
An integrated Writing in the Disciplines Program
An academic summer program: MAESTRO Summer Program
Curriculum development for new programs, courses, and online/hybrid learning